6 Facts About Hotel Rwanda Hero Story you Must Know
A popular story Rwanda is known for is the Hotel Rwanda Hero Story revolving around Paul Rusesabagina. This is a name that rings a bell for most people. The popularly can be attributed to the popular drama movie released in 2004 titled "Hotel Rwanda", staring popular stars like Don Cheadle and Sophie Okonedo. For the people of Rwanda, it was a time of the Horror and fear.
The Hotel Rwanda is centered on Paul Rusesabagina, a hotel manager that was solely responsible for saving more than 1000 lives, The Rwanda hotel hero tale is one of self-sacrifice, heroism, and inspiration. Here are 5 facts you probably didn't know about Hotel Rwanda Hero Story.
6 Facts About Hotel Rwanda Hero Story you Must Know
1. None of the people who took refuge in the hotel lost their life
During the Rwandan genocide in 1994, 1,268 people took refuge inside the Hôtel des Mille Collines building to avoid the bloodbath that was occurring in the country. The high number of people in a single building makes the save extremely magnificent.
2. Both Tutsi and Hutu refugees were saved
While the Genocide consisted mainly of armed militias killing mainly members of the Tutsi ethnic group as well as some moderate Hutu and Twa, both Hutu and Tutsi were saved by Paul Rusesabagina.
3. Some people involved in the hotel case strongly disagree with the publicized narration of Paul Rusesabagina
Several articles and books were published, refuting some of the events that are widely believed to have transpired in the Hotel. These sources also laid accusations on Paul stating that he allegedly extorted money from hotel guests for room and food. There were also claims that he sent a list of hotel guests and their room numbers to a Rwandan army commander.
4. The event leading up to the genocide was sparked by the death of Rwandan President Juvénal Habyarimana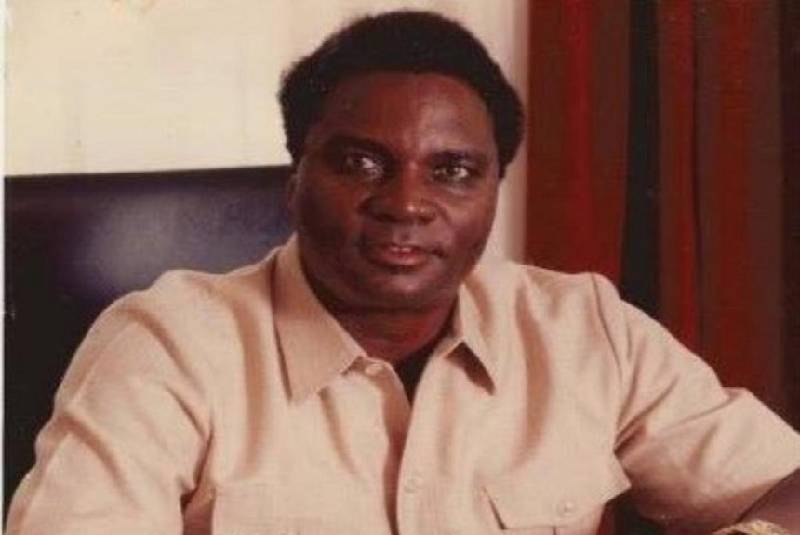 On 6 April 1994, the presidential plane carrying President Juvénal Habyarimana (a Hutu) was shot down by unknown assailants. This event was the spark that ignited the Rwandan genocide. Hutu extremists enraged by the death of the president began plans to eradicate the entire Tutsi population in the country.
Read ALso: Hotel Rwanda hero who saved 1,268 people from being butchered has been convicted and sentenced to 25 years imprisonment
5. More than 250,000 women were Sexually Assaulted during the genocide
More than 250,000 women were assaulted by Hutu extremists during the genocide, with some of these females being underage.
6. Hotel Rwanda Hero Paul Rusesabagina was found guilty in court on terrorism charges
Paul was found guilty in a court of the alleged formation of an illegal armed group and membership of a terrorist organization. Rusesabagina denied all the charges against him, claiming they were false charges made up. He as sentenced to 25 years in prison. His followers strongly believe that it is a ploy to discredit, detain and lay waste to the Hero of Rwanda.
---
Hutu extremists wanted the death of all Tutsi. The most widely accepted scholarly estimates are around 500,000 to 800,000 members of the Tutsi tribe members were slaughtered. The Rwandan Genocide was a time that no country should ever have to pass through. Countrywide memorials are being held every year in Rwanda to remind the citizens of the path once falling into, so as to prevent history from repeating itself.
Visit our homepage cbgist.com for more latest articles.