Bloody coup: Dombouya forces versus Alpha Conde soldiers: They died while fighting, was it necessary?
All war is terrible and soldiers are meant to defend their country even in the face of death against external forces but why should a soldier die at the hands of his fellow comrade, If not because of the excessive love for power, necessity greed and ambition of a particular ruler.
Not only is it a terrible experience in combat, soldiers who fight have a life of their own with completely unintended results. As the saying goes "Kings and leaders don't die in battle but it is always the soldiers who die with honor." The two main characters; Alpha Conde and Mamady Doumbouya involved in this coup are still alive but their loyal subjects are dead, was it necessary?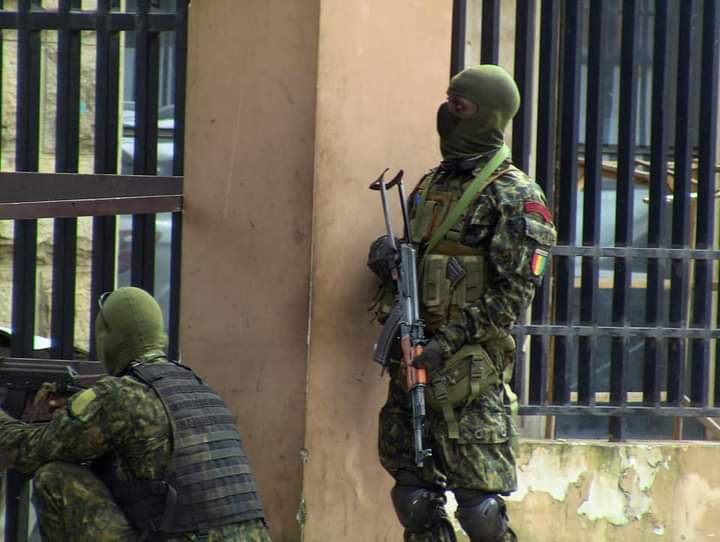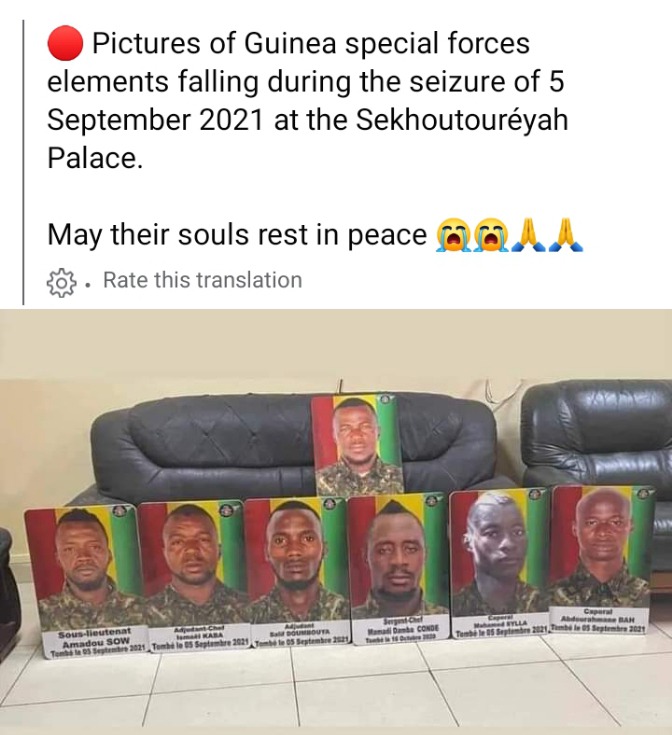 Members of the Special forces of Guinea drove through the central neighbourhood of Kaloum in the capital Conakry on September 5, 2021 after heavy shelling on the presidential was reported. The Soldiers led by their leader Colonel Mamady Doubouya who staged the coup in Guinea's capital announced a nationwide curfew "until further notice" and the substitution of regional governors by the military, just hours after they proclaimed they had dissolved the constitution and the government.The Guinean defence ministry explained that an attack by rebellious special forces on the presidential palace had been resisted, however it wasn't certain which side had the upper hand in the scuffle. Afterwards, it emerged that the uprising was successful but it was initially thought that it was a bloodless coup with no single casualty reported.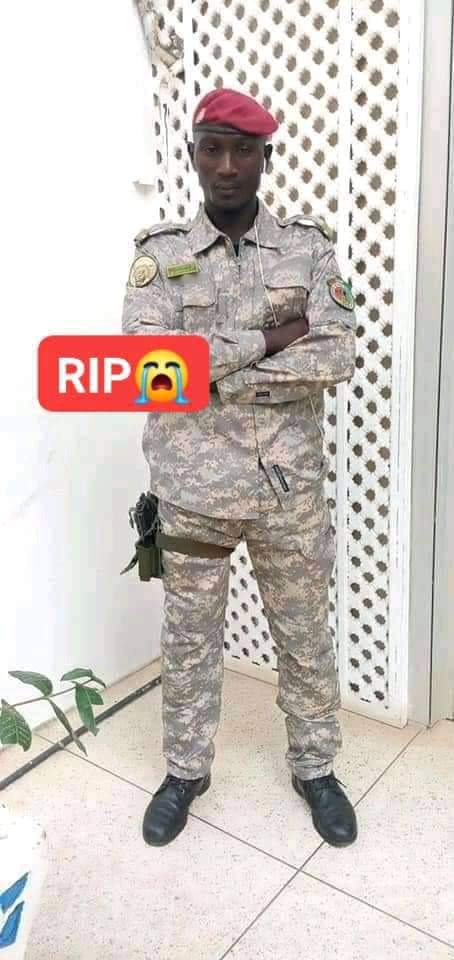 However, it happened that the presidential guard, supported by the loyalist and republican defence and security forces, had lost multiple soldiers in their strong defense of the President and the special forces have also had some comrades fall in the ensued, battle.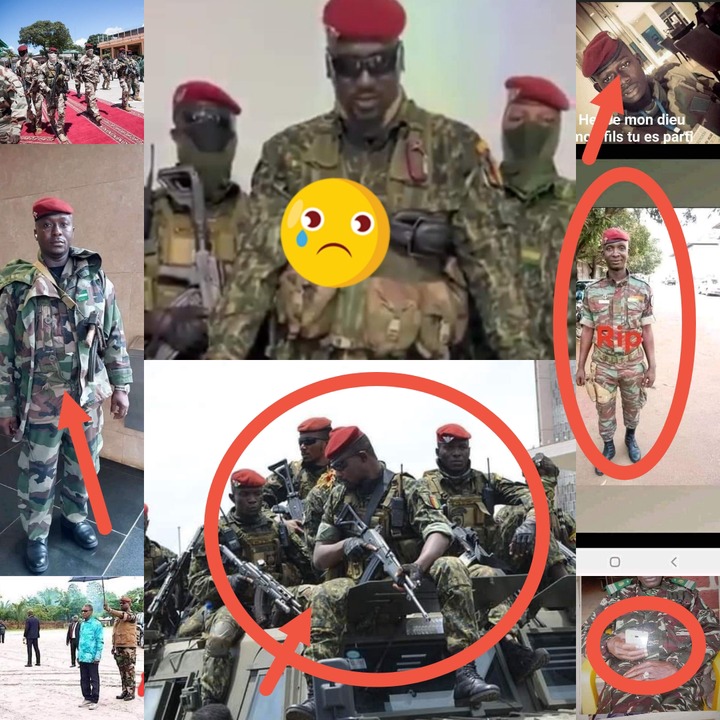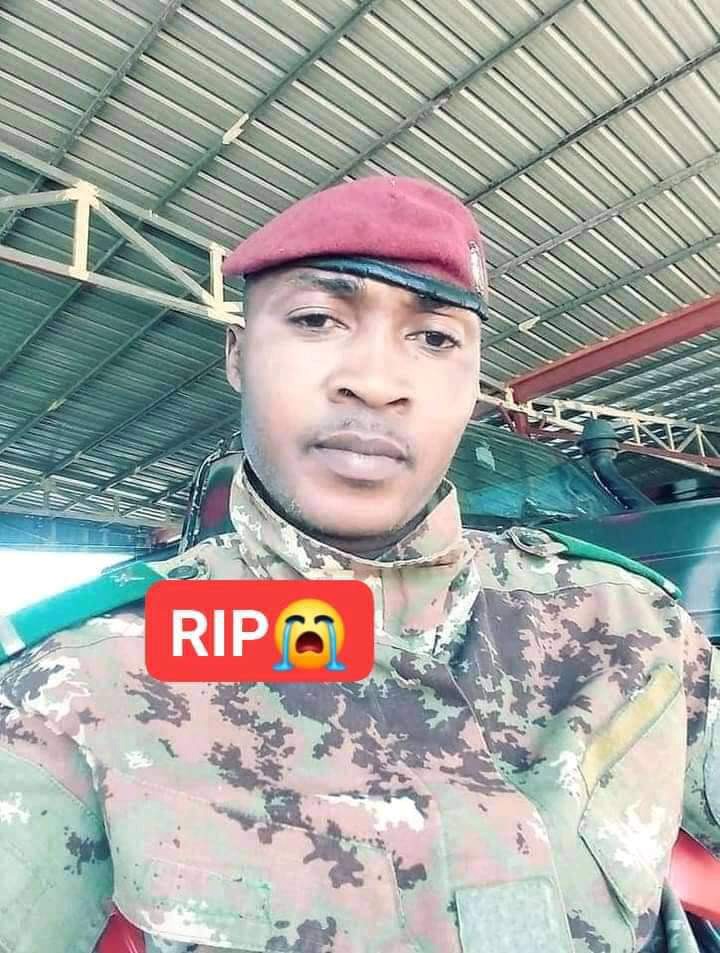 These are vibrant sons of the land who were full of youthful exuberance but had to pay the ultimate price with their lives. Who will inform their wives that their husbands have been killed in battle? What will their mothers say and to their children, how will they cope when daddy does not return home.?
Was all this avoidable, should the blame be laid on the greed of an octogenarian President or the jealousness of a popular commander to snatch the seat from his boss. Your views and comments are welcomed.