Bolt Food holds media luncheon to reflect on recent World Food Day
Bolt has engaged a section of its Ghanaian media partners in an intimate lunch at its head office in Accra.
The luncheon was held to reflect on the recently commemorated World Food Day.
Bolt Food since its introduction in Ghana in 2020 has been leading the food delivery service and is aimed at improving lives and providing convenience when it comes to getting your food at the comfort of your home or office without joining a queue at your favourite food joint.
The first of its kind, Bolt Food is dedicated to bridging the gap between restaurants, eateries and their customers and to help food sellers improve on their customer service delivery.
Being able to deliver food to everyone almost at the same time at their own convenience goes a long way to improve the efficiency and speed at which these restaurants operate.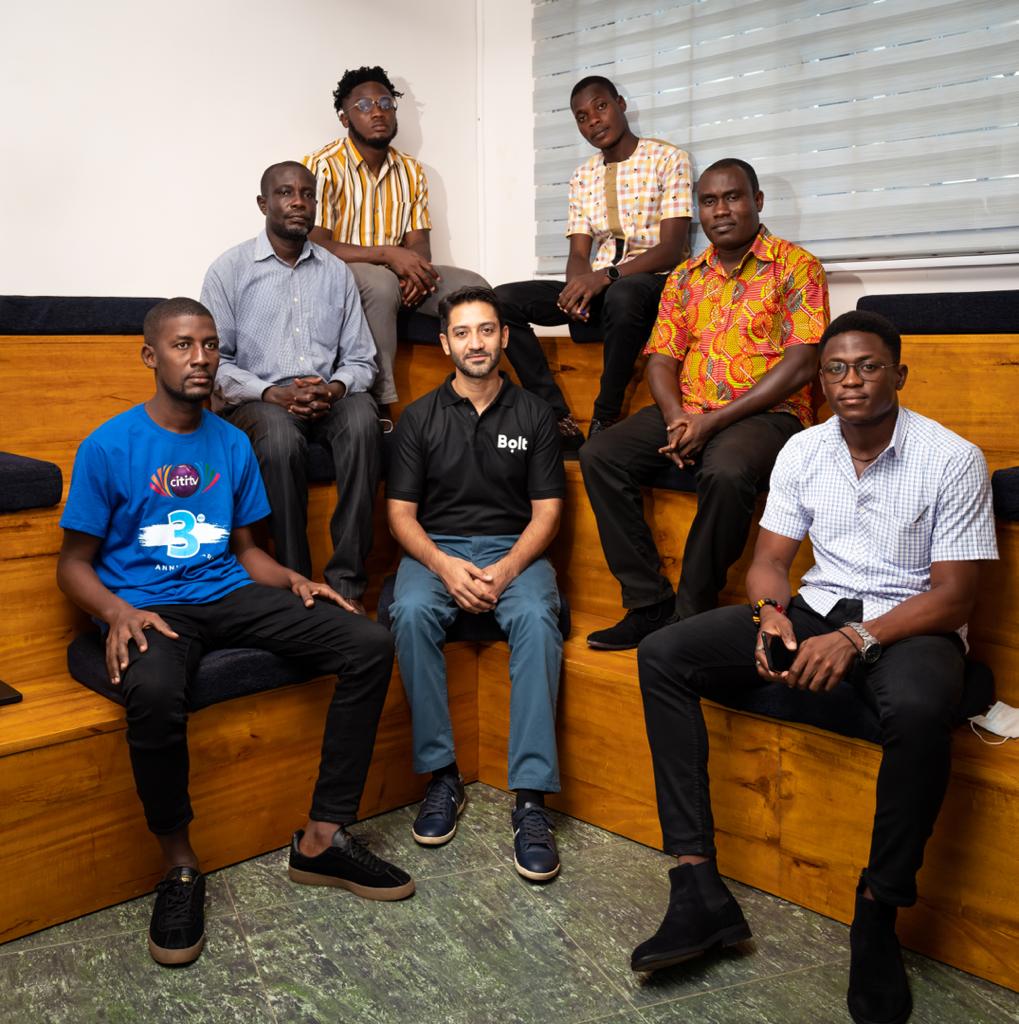 16th of October every year marks World Food Day and Bolt has decided to appreciate its media partners who always carry out the great and impacting stories of Bolt Food to Ghanaians.
The event saw media persons interact with the Bolt Food team, ask them all the vital questions on behalf of their cherished customers and enjoy food ordered from their favourite restaurants using the bolt food app.
Speaking at the event, Ali Zaryab, Country Manager for Bolt Food in Ghana said:  "At Bolt, we are always looking for innovative ways to serve our customers better and it was out of this that the Bolt Food vertical was set up, to answer the pressing need of most of our customers who are looking to have their meals delivered to them on time and at the comfort of their homes and offices".
With Bolt Food there is no need to go on google to look for "restaurants near me", "takeaway near me". Whether it's pizza or burgers, just download the Bolt Food app and enjoy the luxury of ordering your food, tracking the process, and enjoying discounts on food deliveries 
Bolt Food remains the leading name when it comes to food delivery in Ghana and promises to do more for Ghanaians in the years to come.
Tags: