Cybersecurity Authority engages players in criminal justice sector on new Cybersecurity Act
The Cybersecurity Authority has started engaging players in the criminal justice subsector on the new cybersecurity ACT 2020 (1038).
The passage of the Cybersecurity Act, 2020 (Act 1038) marks a significant milestone in the nation's progress towards achieving a resilient cyber ecosystem.
Acting Director General of the authority, Dr Albert Antwi-Boasiako, says it is critical to develop capacity among relevant stakeholders and parties in order to achieve a resilient, safe and secure cyber space.
Cybercrime has become a rising threat in the country and the world at large.
He spoke at a workshop for more than seventy (70) prosecutors, investigators and others on the cybersecurity ACT for the criminal justice sector in the Northern Sector held in Kumasi.
"my advise to investigators and prosecutors is that they be more diligent in the way they obtain the evidence in accordance with law, and make sure they are able to prove the elements of the cases they bring before the court", Her Ladyship Justice Afia Serwah Asare-Botwe advised the participants.
The nationwide exercise is part of activities of the National Cybersecurity Awareness Month dedicated to reaching out to stakeholders and educate them on the provisions of the Act.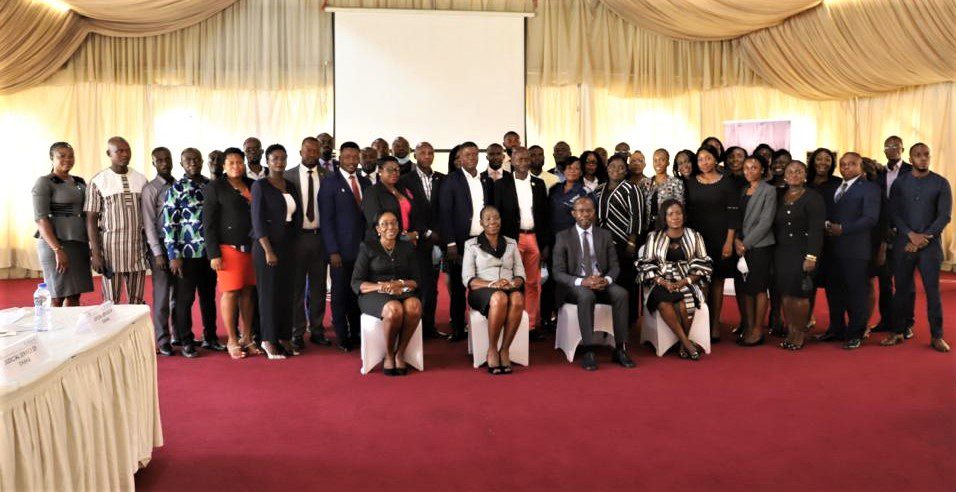 State of cybersecurity
The authority say unsecured telecommunication infrastructure among other things has provided an enabling atmosphere for cybercrime to thrive in most African countries including Ghana.
A recorded amount of 69.2 million dollars was stolen from corporate bodies, individuals and groups by cyber criminals in 2017 in Ghana.
These amounts have subsequently increased due to COVID-19 pandemic and the increase in online activities over the period.
"It is obvious the key role of the criminal justice sector in ensuring that the perpetrators of cybercrimes are brought to book cannot be understated," Dr Antwi-Boasiako said.
He says the Cyber Security Authority is committed to ensuring that the criminal justice sector is equally equipped to address the criminalities in the cyber space.
This is expected to aid in the effective persecution of such cases when they arise.
"…the Cyber Security Authority is committed to working closely with criminal justice sector actors to build capacity in the area of cybercrime investigations, cybercrime prosecutions and cybercrime adjudication including capacity on the relevance and use of digital evidence to support the criminal justice administration processes."