Doumbouya wants new blood:" -Minister of police warns and commends the young officers
Unemployment has been the bane of the African continent considering the number of youths who are jobless and roaming in the streets. The greatest difficulty of any graduate is the search for a job after completion of school. Moving from one office to the other in the scorching sun with your documents in your hands is very tedious and humiliating.
After attending lectures for years and paying huge sums of school fees, one anticipates that the government would provide them with jobs and employ them in the various public sectors. However, it is rather a painful story that usually follows the young graduate who becomes so anxious to cater for himself.
Doumbouya, a visionary leader is still in the transformation business of Guinea. Some time back he retired several soldiers including senior officers. He did the same with ministerial appointments and has brought in some new personalities.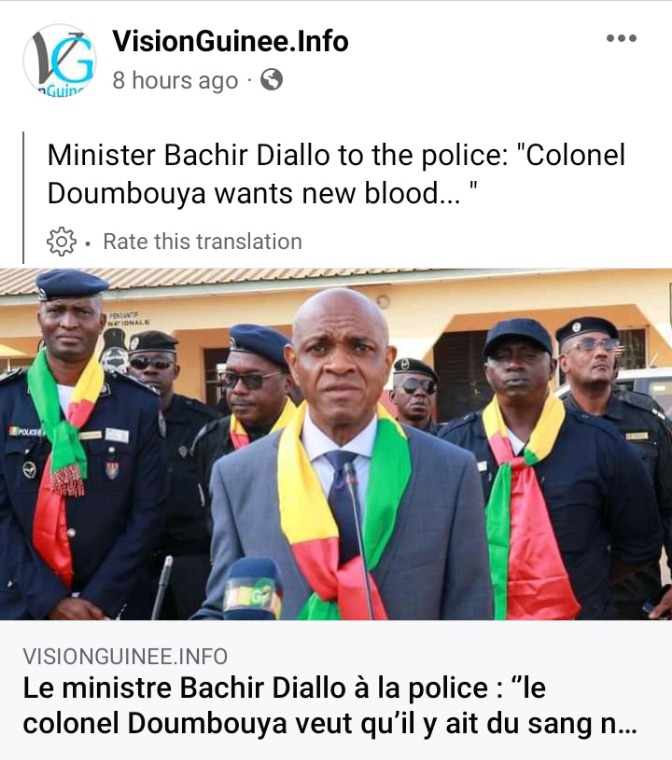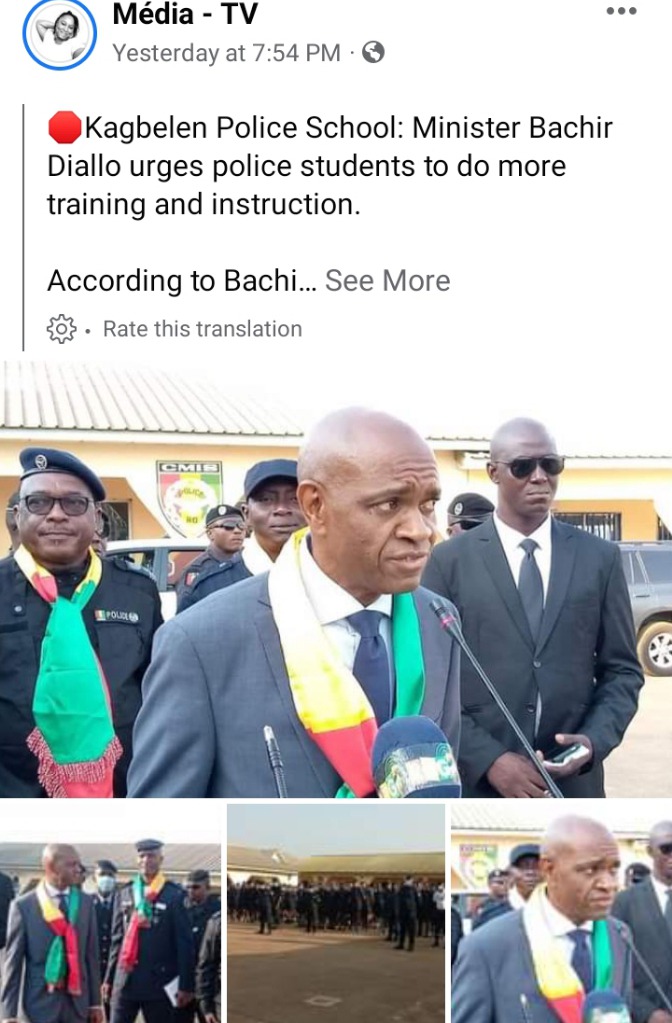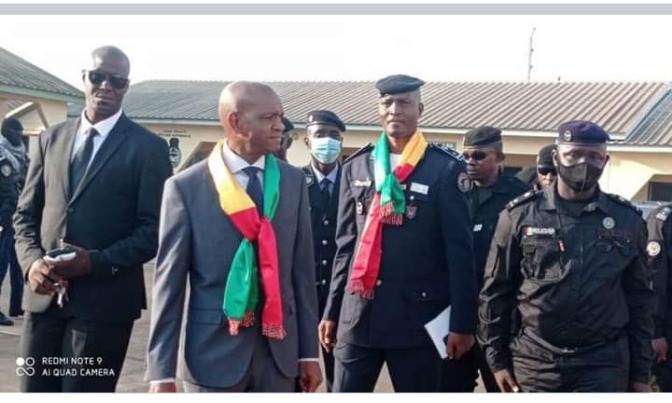 The minister in charge of the Guinean police service, minister Bachir Diallo has met the leadership of the police and revealed to them what the coup leader wants. He posited that " Colonel Doumbouya wants new blood," which implies that the security services require the youths who have the greatest percentage of graduates to be recruited.
They are the "new blood" who will take over from the retired officers and put their energy into practice.