ECOWAS imposes new sanctions on Mali and Guinea; freezes account of Doumbouya and Goita
Ecowas as a regional bloc is regarded as very ineffective by most West Africans over the years. Many critics say that ECOWAS will see when crisis is coming but they won't rise up against it and defend the populace, it's when things have gone extremely wrong, that they will start acting. Others have indicated that both ECOWAS and the AU are a shame for Africa which are agents of western imperialism and it has never served the interest of their people.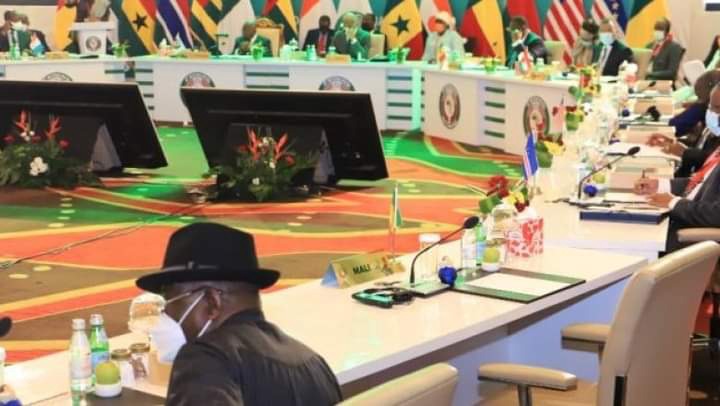 Following the suspension of Mali and Guinea from the regional association, leaders of the bloc have issued a new set of sanctions against the two countries currently headed by junta leaders. It must be remembered that the Malian junta leader, Colonel Assimi Goita expelled the ECOWAS envoy from Mali after declaring him as "persona non grata."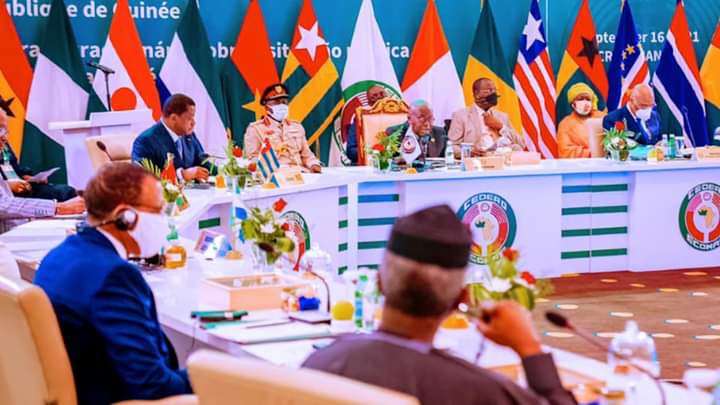 The regional bloc has met and they are not enthused at what transpired in Mali with the expulsion of their representative and has condemned it. In addition, they have introduced fresh sanctions against Doumbouya and Goita. These includes; freezing of their assets with their family members included and placed travel bans on them which will take immediate effect.
It is the hope of the leaders for both coup makers to return the country to constitutional rule and restore democracy. They have urged them to abide by the transitional period to put measures in place for peace to prevail.