Good name is better than riches: Mother who delivered names bouncing baby boy after Dombouya
The holy book says in proverbs in Proverbs‬ ‭22:1‬ that "A good name is more desirable than great riches; to be esteemed is better than silver or gold." ‭Your reputation is typically earned by the decisions you repeatedly make. 
Having an excellent reputation is better than lots of money in the bank and a big house. Don't value getting things at the expense of your reputation. 
It's better people talk about what a great human you are rather than how much stuff you've accumulated. 
People value who you are above all other things. Who cares what you have, if you have a reputation worth emulating.
As we journey every day of our life and in the route of our journey, we encounter people of different background and character.
In that same route of our day to day activities, we come around people of immense character to associate with all the time and sincerely speaking Colonel Mamadou Doumbouya is such a beautiful character that this once expectant mother with the husband admired so much.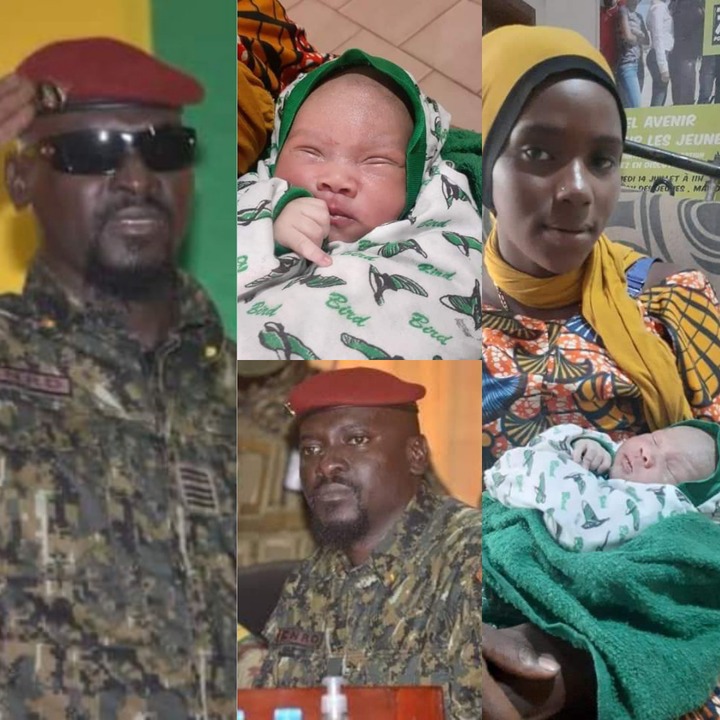 He has demonstrated the unique character of a man of his words by sticking with the resolve of fighting what he doesn't like nor want and have proven to many that indeed good name is better than riches as has been one of the strong voice in Guinea to speak against impunity and Injustice in the country.
It has been this woman's pleasure to honor the colonel and her family by naming her new born baby after him. According to the child's parents it is the colonel's first action that motivated them to give their newborn baby his name. The child is currently bearing the name of a reformer whose name is written in the annals of the Guinean state and Africa at large.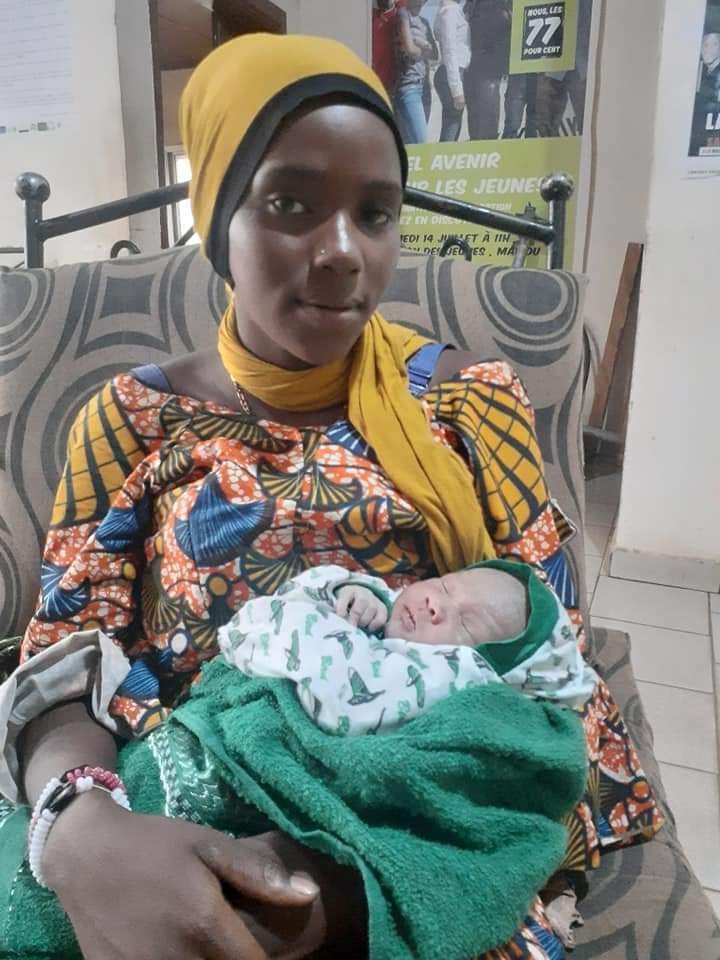 The interim president of the transition has initiated moves which will ensure the country is steered towards the right direction by electing a prime minister who is a civilian and appointing ministers to serve the good people of Guinea. May he succeed.
Source: Cbgist.com