Guinea Versus Guinea-Bissau: Soldier in Uniform, Doumbouya meets ex soldier President Umaro
The word Guinea is a French term which means "country of the black men". In days of old, Africa was called "Guinea" and the term was used particularly by early Europeans in their quest to explore the West African region and search for it's mineral resources most especially gold. There are three African countries which bears the name Guinea: Guinea, Guinea-Bissau and Equatorial Guinea.
Guinea-Bissau shares boundary with Guinea and it remains the closest neighbor of Guinea. Currently the President of Guinea-Bissau is in Guinea to meet his counterpart to discuss issues of national interest such as trade and cooperation. It must be noted that both leaders are uniform personnel who have served their country's diligently before ascending to the highest office of the land.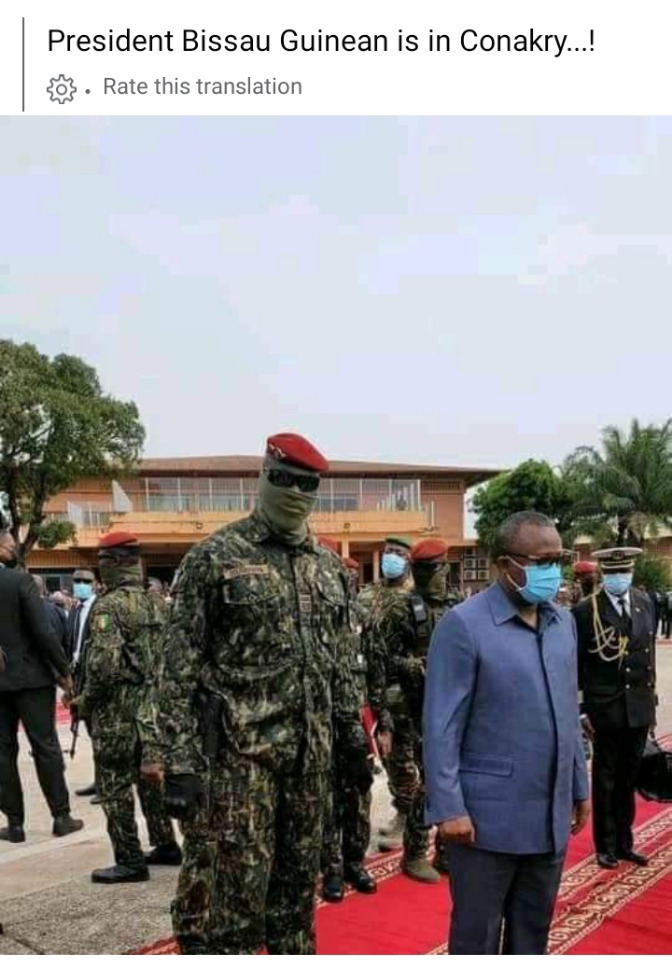 President Umaro Sissoko Embalo was once a general in the Guinea-Bissau army before he took his military uniform off to contest the presidency as a civilian. Doumbouya on the other hand, is still in active service but has taken over the country to serve as it's interim leader. Both men have something in common as such this talks is expected to yield a positive results.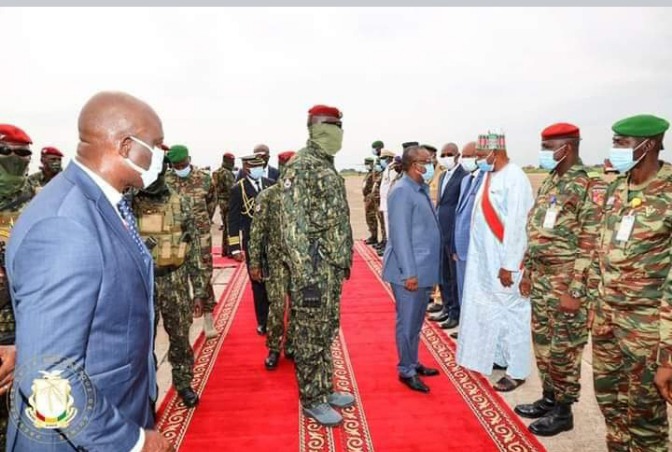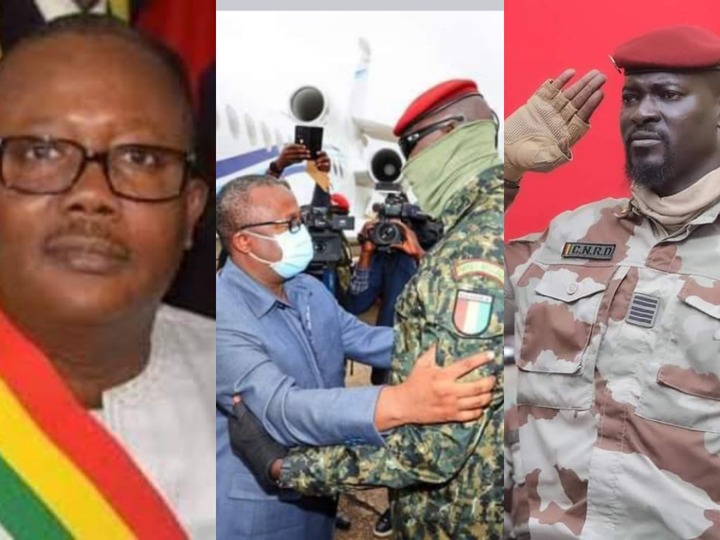 It is on record that the Guinea-Bissau's president who was elected late in 2019, while condemning the coup in Mali, told his counterparts that changing the Constitution for a third term in office is also a coup. He made these comments in a virtual emergency summit somewhere in 2020, much to the astonishment of his counterparts in Mali and Ivory Coast.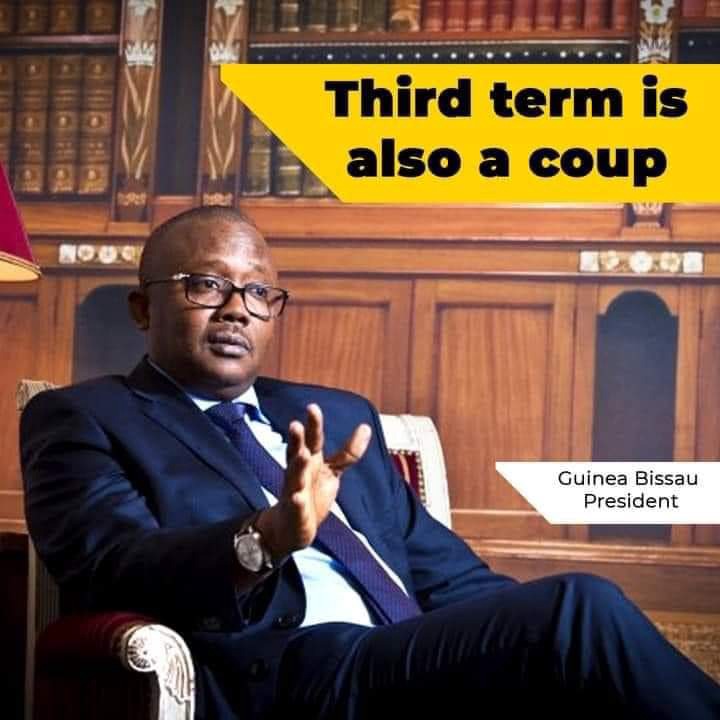 Most Africans who are brought up in the stern belief that African leaders don't tell each other the truth, Guinea Bissau's new leader, Umaro Sissoco Embaló, has proven the notion wrong as he did not hesitate to speak truth to power to his counter parts. The bold and young revolutionary courageous President once again condemned the third term attempt of Alpha Conde recently.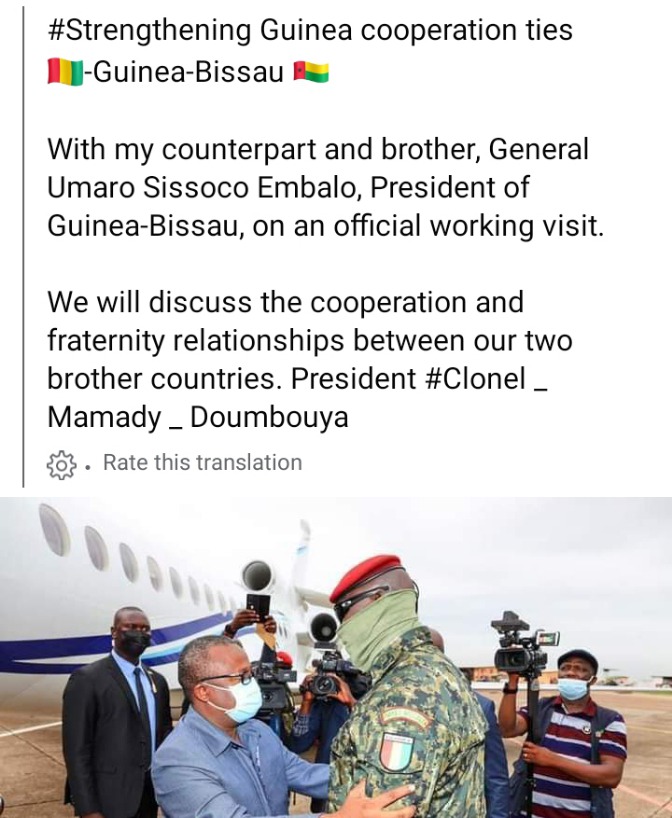 He however, made it clear in an interview some few days ago that although the third term bid was unconstitutional, he didn't support the coup. Now, the two leaders are meeting, may the best results be achieve.
Source: cbgist.com