"I didn't pronounce her dead"
Modella Blessing, the friend of Bobrisky's ex-PA, Oye Kyme has quickly refuted rumours as regards the death of her friend (Oye Kyme) after her post was misinterpreted by netizens.
Modella who had cried out in a post beckoning on Oye to wake up has suddenly made a U-turn as regards the statement while blaming people for misinterpreting her.
According to her, what she meant by 'wake up' is that Oye Kyme has been in Coma for hours, but hasn't been confirmed dead yet.
Taking to her Instagram story a few minutes ago, she wrote: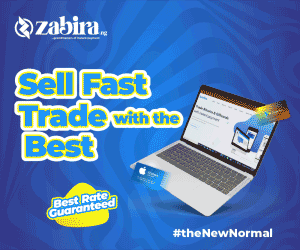 "Please, I didn't pronounce her dead!!! What's all this about clout chasing?? Clout I didn't chase when she was trending with bob issues/tatoos na hin I go dey use life and death matter chase!!! I can't express myself on my page anymore?"
See posts below: