If not in Ghana, where have you seen a fetish priestess marrying a pastor"; Maame Ng3g3 fires Agradaa
The advent of social media is strictly for people to interact with each other and possibly earn an income from online business.
The benefit includes being able to connect and reconnect with old friends who have not been seen or heard of for a longtime. We're so grateful for the opportunity to connect with our love ones on these platforms.
We value social media because it has provided a unique resource for our community to find information about what is going in the country.
We are so grateful for this creative place to share our story! However, Ghanaians have rather turned the beautiful platform into a place where people can exhibit their insults prowess and showcase how loud they can be.
In a new twist to the brouhaha between Maame Ng3g3 and Mama Pat formerly known as komfour Agradaa, the former has described her as a scam.
The video blogger who is based in UK, in reaction to Owusu Bempah cursing Agradaa posited "so nobody warned you to stop stealing from people. Whatever you know, bring it out. Don't let us lambast you.
Today, Agradaa wants to tell us she is truthful. A scammer claiming she is holy. If not in Ghana, where have you seen a fetish priestess marrying a pastor? A woman has bought a church and didn't allow her husband to operate it."
""Business minded person. She was still duping people and will surely pay. Justice for sika gari victims."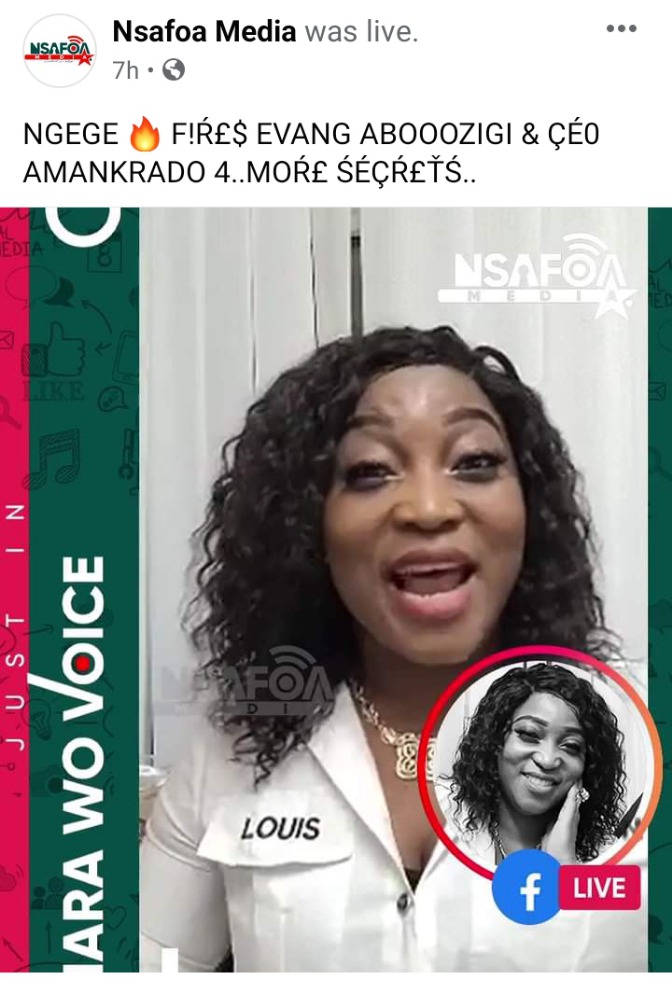 You can watch the full video below