NSMQ 2021: Kalpohin, Wa SHSs bow to Bolgatanga in prelims
Kalpohin SHS and Wa SHS have succumbed to Bolgatanga SHS in the ongoing preliminary contest of the National Science and Maths Quiz (NSMQ).
The second contest of the Northern zone, which took place on Thursday, was quite a challenging one as the schools gave strong competition to one another.
Bolgatanga SHS, also known as 'Big Boss', took an early lead in the first round with 16 points, leaving Wa SHS and Kalpohin SHS behind with 11 and 12 points, respectively.
Kalpohin came up tougher in the second round as the contestants raced neck to neck with Bolgatanga for 21 points while Wa SHS was left trailing with nine points.
It was an easy contest for Bolgatanga until Wa brought on a spirited chase in the Problem of the Day round. Both schools recorded perfect scores of 10 points each to win the Prudential Life Insurance NSMQ star which is worth GHC 2000.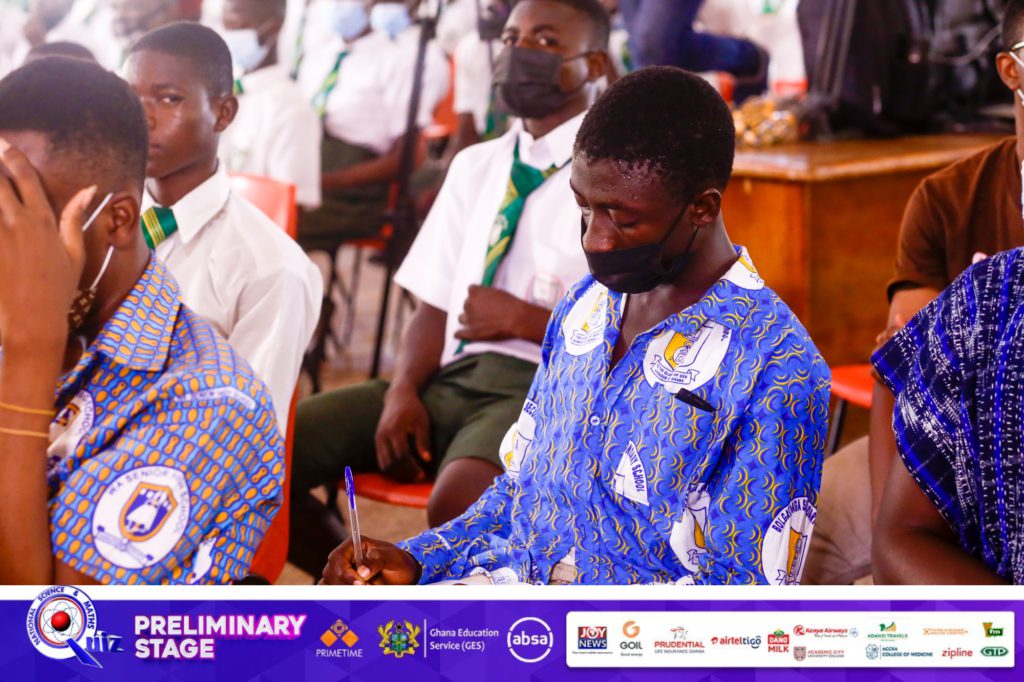 It was nip and tuck between 'Big Boss' and Wa SHS until the former took a solid lead in the fifth round.
In the end, the 'Big Bosses' won the contest with a total of 57 points and also grabbed the GOIL Riddle Bonanza by answering three riddles correctly.
Kalpohin SHS came second with 38 points. Wa SHS trailed with only 23 points at the end of the contest.
Bolgatanga SHS joins St. Francis Xavier Minor Seminary as the first two winners from the Northern zone to have made it to the one-eighth stage which would be held in Kumasi.