Shocking: New Ebola case Confirmed in Eastern DR Congo Months After Country Declares the Eradication of Ebola
A three-year-old kid tests positive and dies in Beni just five months after the last outbreak in the country was proclaimed over.
One Ebola case has been reported in the Democratic Republic of the Congo (DRC) just five months after the previous epidemic of the illness in the country was declared terminated.
According to Health Minister Jean Jacques Mbungani, a three-year-old boy tested positive near the eastern city of Beni, one of the epicenters of the 2018-2020 outbreak, and died from the disease on Wednesday.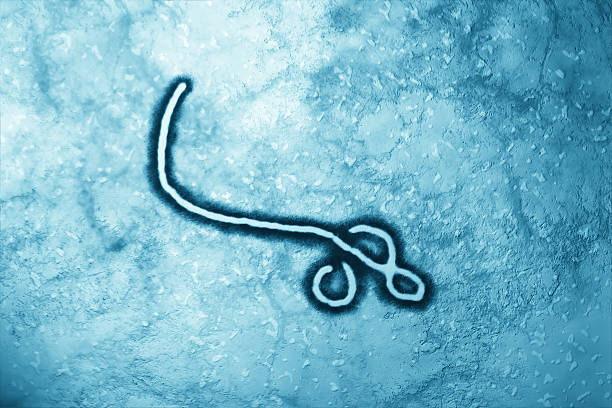 Read also: La Palma Volcanic Eruption Intensifies, Engulfs more Homes and Farm Plantations