The girl is only dramatizing just to catch the eye of a rich guy who will marry her; Ghanaians descend on Moesha Budoung and attempted suicide
All of us are guilty of sin, which means breaking God's standards. The Bible says, "All have sinned and fall short of the glory of God." But instead of celebrating and taking pride in our sin, we should come to God, our Creator, in repentance, asking Him to forgive us and cleanse us.
He sent His Son, Jesus Christ, to earth to pay the price for our sin by dying on a cross in our place. Jesus died, was buried, and God raised Him to life on the third day.
If you are willing to turn from your sin and put your faith and trust in Jesus Christ, God will forgive you and give you a new life. Now that's something to celebrate.
Repented Former Socialite and Glamour Slay Queen Moesha Buduong nearly Commited Suicide. In a video recorded by some amateurs (presumably construction workers), Moesha, according to the guys climbed an uncompleted storey building because she was fed up with life and wanted to jump down and kill herself! She had repented but she wanted to end it all.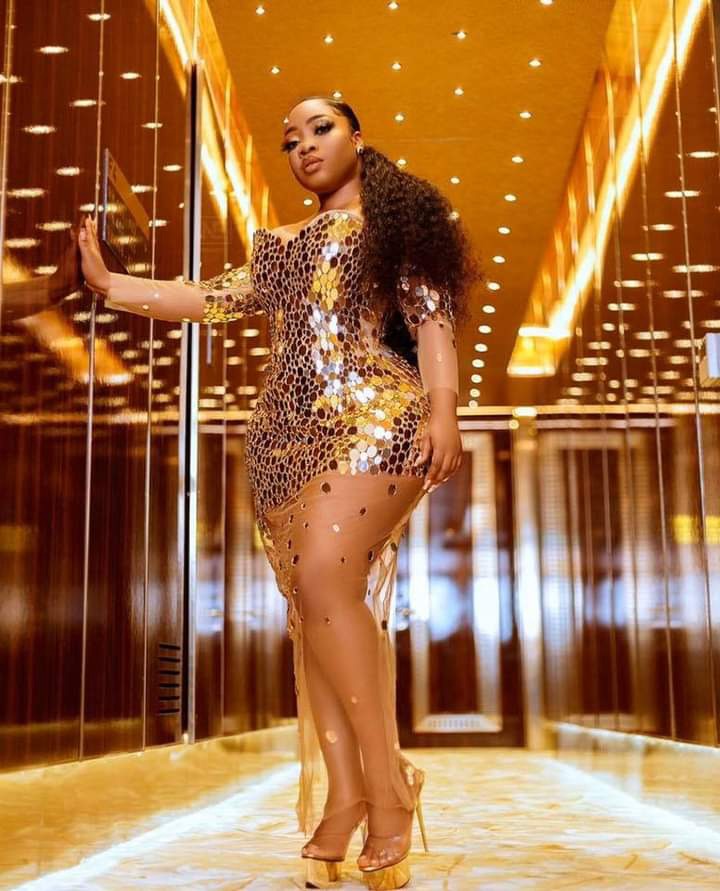 So after the guys stopped her she begun to confess as to what led her into the "Slay Queen business". The lady Posited she was introduced to married men by a lady friend, She had been smoking "ganja", and tried "cocaine" and more.
In her narration, the actress continued "Father Lord Jesus, I thank you for everything. When you pray to God, he will answer. The devil didn't want me to speak and I have sold my car and I walk to sit in bolts or taxi cab.
I was partying and love to bring ladies to join me. Some of these men who chop us take our glory and give us peanut.
God has blessed us with everything it doesn't mean to go out and look for men. You might see some wearing suit and tie, you don't know what they do behind closed doors."
"Don't make people decieve you to believe that indulging in all sort of things will make you rich. You can gain everything if you have God and don't become confuse and spoil your life. I partied and thought it was okay, I battled with a lot of things and even took ganja all didn't help."
May God sustain her Faith and deliver her from the guilts of her past. Socialites have reacted to her alleged suicide attempt and confession.
You can watch the full video below