Tigrayan rebels are threatening to march to Ethiopia capital: danger is looming
Many Africans believe that true leaders do not last in Africa because there is always the urgent need to have them replace by agents of the imperialists to continue their colonization and exploitation! Our brother's in Ethiopia needs our support we shall continue to give them our all, we stand with President Abiy Ahmed Ali and the great people of Ethiopia in their fight against western sponsored terrorism and imperialism.
Following the announcement made by the Ethiopian government that the armed separatists from the northern region of Tigray were gaining grounds and from all indications are a threat to the nation's capital, Addis Ababa, there is danger looming.
Military analysts are of the view that Tigray People's Liberation Front (TPLF) rebels have the ability to match to the capital and seize it. The prime minister Abiy Ahmed issued a nationwide order to the citizens to take up arms and defend the country. It seems the country's defense forces don't have what it takes to stop the advancement of the rebel forces.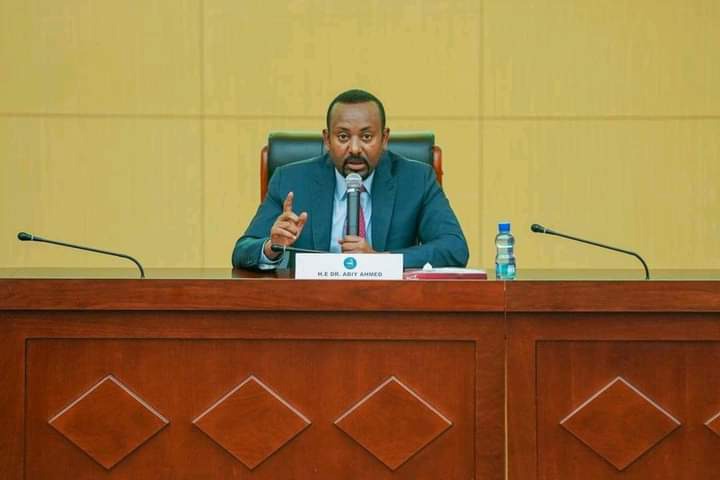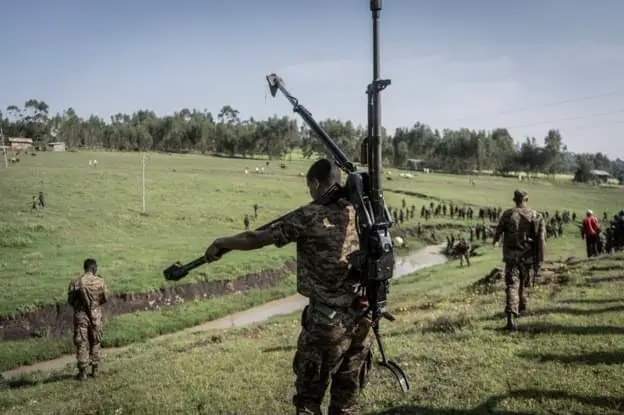 In addition, a state of emergency has also been decided by the country's foreign minister, which will last for a period of six months. This was after the Tigrayan Forces announced they have taken control of two key towns up north. The State of emergency permits the imposition of curfew and roadblocks.
When will Africa know peace because we are still suffering from the hands of imperialists in a greater amount, they keep dividing us and we're alone paying the price of the unrest and still can't understand.