Today marks exactly two months, one week since Alpha Conde was overthrown and imprisoned by Colonel Mamady Doumbouya
The saying that "the voice of the people is the voice of God" seems to have eaten into the minds of African leaders who are mostly deceived by the praises of their cronies and bootlickers.
They listen to a few sympathizers who are usually gullible to make conclusive decisions that later affect the general masses. As if the voice of the few represents all.
African politicians mistake false compliments for love and heed to voices of their supporters to their downfall. Alpha Conde repeatedly ignored the masses and decided to do the unthinkable.
Read Also: Doumbouya offers scholarship to over 180 students: flies them abroad to study
The deposed president during the election to seek a third presidential term, used some dictatorial tactics to proclaim victory. Internet connection was cut, security personnel were deployed to intimidate voters and afterwards, the winner declared the election free and transparent.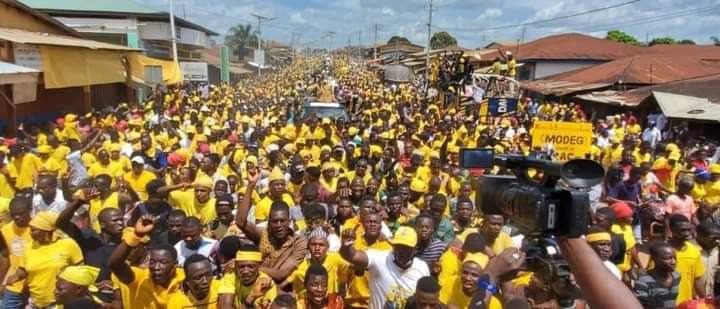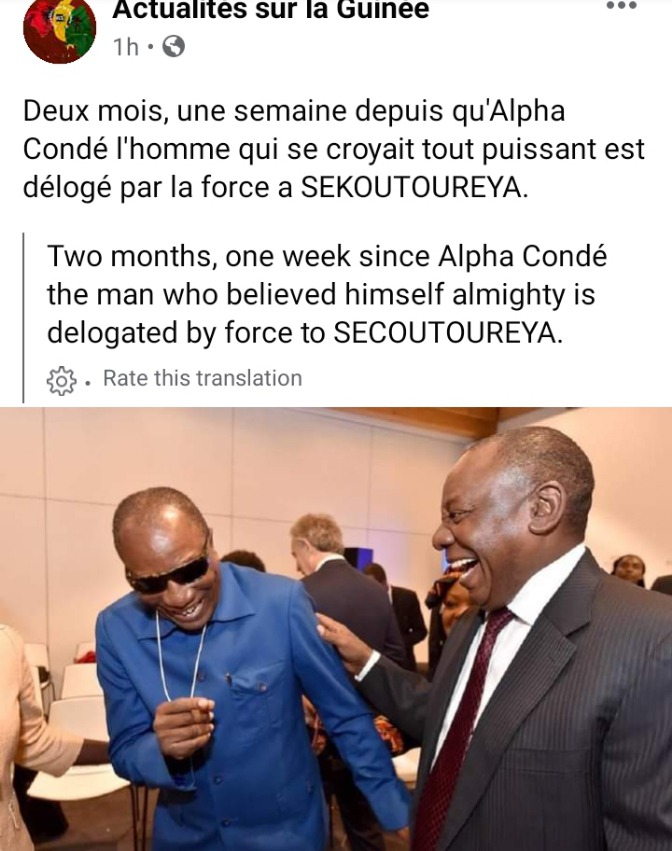 Guinea's electoral commission indicated that Alpha Conde won by 59% whiles his top contender, Cellou Dalein Diallo garnered 33.5%.
Read Also: Alpha Conde's party deputy has been sentenced to 5 years imprisonment: Doumbouya hates corruption
This was the third successive election in which the opposition leader had lost and was seen by many as a planned attempt to subvert the will of the people.
Sadly, Conde's tribesmen who had been appointed to head various ministerial and military positions approved of his decisions and refused to denounce his actions. The anti-democratic stance, corruption, and human rights violations angered many but they weren't bold enough to speak up until a fearless soldier emerged.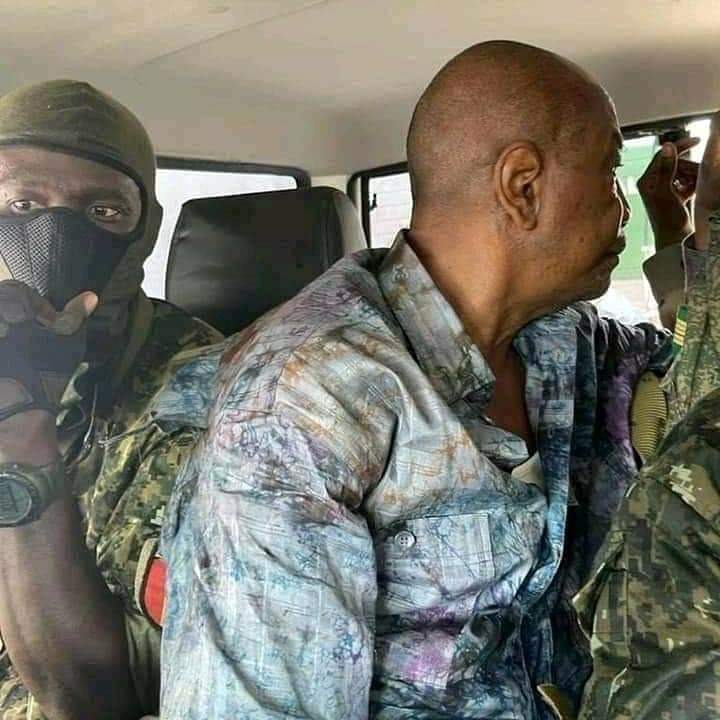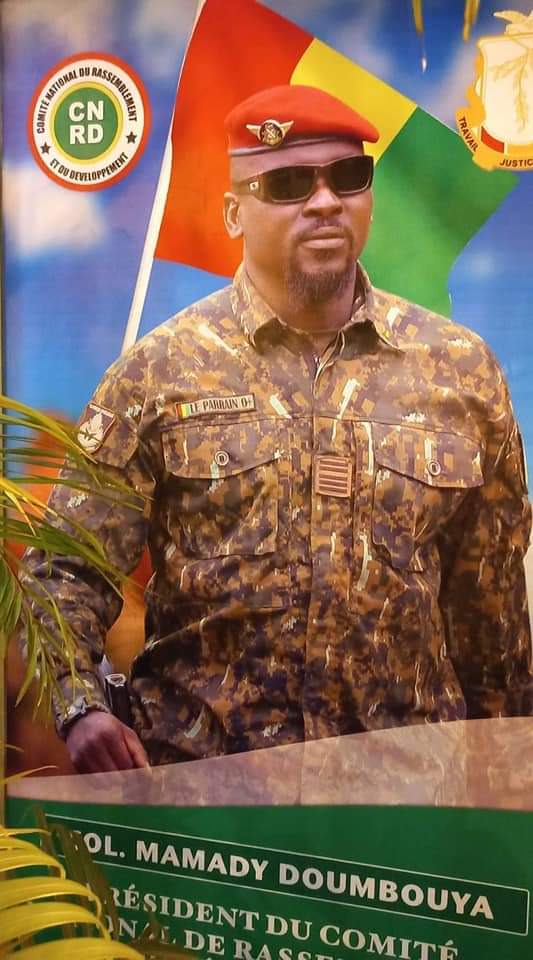 Disappointed in the administration of the President, the elite soldier Doumbouya who had been entrusted with the security of his boss staged a successful bloody coup. The President was ousted, kept in prison and today marks exactly two months and one week since he was deposed.
The question which remains is: will he ever be released? If not, then why hasn't he been made to stand trial for the atrocities he committed during his tenure as president, and what is Doumbouya waiting for? Should anything happen to him while in captivity, wouldn't that be disastrous for the country's peace? Only time will tell.
Read Also: Meet commander Camara, one of the coupmakers of Doumbouya thrown into prison; Is this right?