Brazil will win tonight, Spirit of God has spoken;Badu Kobi Prophecy fails as Messi wins Cup
Deuteronomy 18:20-22 states that "But the prophet, which shall presume to speak a word in my name, which I have not commanded him to speak, or that shall speak in the name of other gods, even that prophet shall die.
When a prophet speaks in the name of the Lord, if the thing follow not, nor come to pass, that is the thing which the Lord has not spoken, but the prophet has spoken it presumptuously: thou shalt not be afraid of him."
Many are wondering why these prophets continue disgracing themselves when they know very well that God hasn't spoken to them In the first place, what concern you and football or you finished preaching to your followers and now want to play mind games with the footballing world? See the problem you have caused for yourself.
Earlier Prophet Back Kobi had prophesized that Argentina will lose. He posited "the match between Argentina and Brazil, Argentina will lose despite Messi playing for them.
The spirit of the lord has spoken." It emerged that Argentina won the game by a goal to nil. This makes the prophecy false.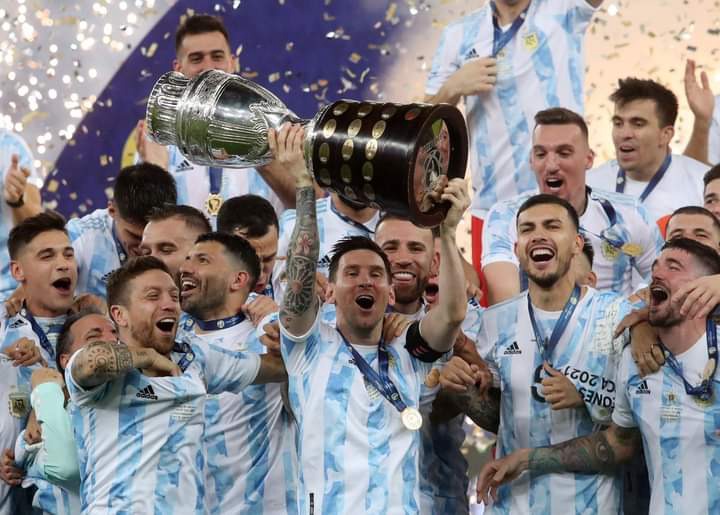 Finally Argentina led by the Greatest of all time have won the long awaited COPA AMERICA. It was worth the wait beating Brazil in the finals at their own Maracana stadium is the most iconic way to seal the legacy of LIONEL MESSI led Argentina.
MESSI was the Goal king in the tournament with 4 goals, most assists provider in the tournament with 4 assists and most man of the match won(4).
The only genius Lionel Messi was already the best but maybe he needed this international trophy to silence his critics and naysayers.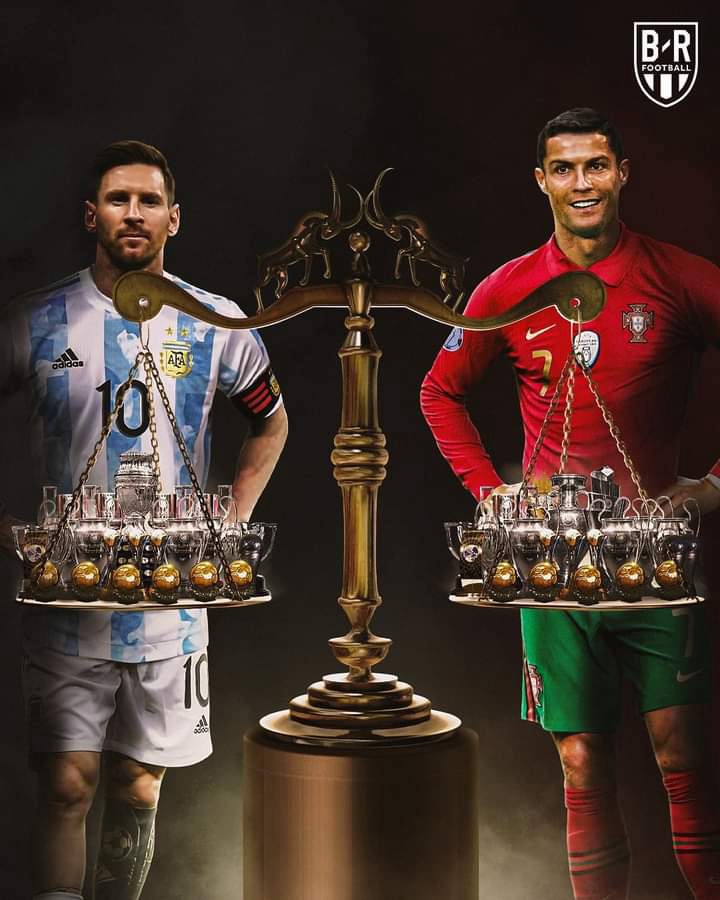 You can watch the video below