We listen to you more than the president choose for us a candidate in 2024:Youth begs Captain Smart
Most people think politics is about appealing to the electorate, and occasionally that is true, but the overwhelming majority of successful candidates understand that it's really about appealing to opinion leaders, even at the city council level.
However, in Ghana, most of the youth are getting fed up with politicians and are calling for a new crop of leaders to lead the country. This day will be remembered as one of the best in the life of an ace broadcaster, Captain Smart when he was commended on live TV for championing the cause of the youth. He received applause from the audience who were present this morning.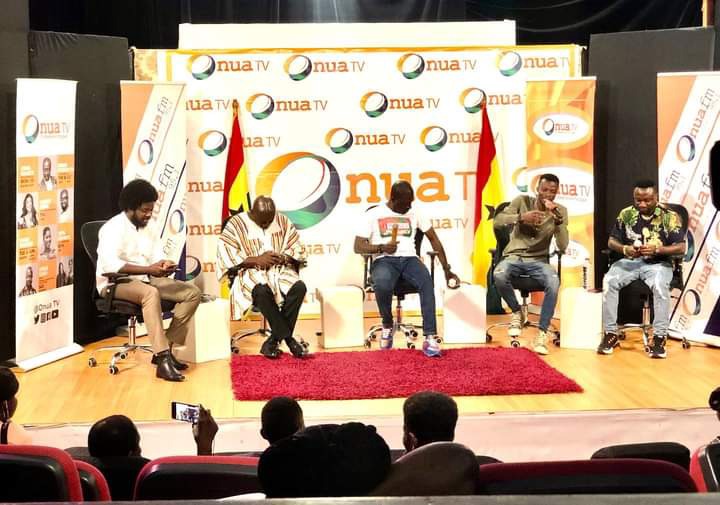 The sole purpose of the people's assembly is to bring people from all walks of life, to express themselves freely about their plight without any hindrance or intimidation. Many in attendance were there to voice out their concerns and this bordered on the problems confronting the country at the moment.
Representatives from the drivers union, students, freedom fighters, pastors, and youth activists shared their opinion from their respective careers. The drivers opined that the increase in fuel prices is affecting them badly and demand a reduction. They revealed that the government is insensitive by ordering them to increase lorry fares, which they have declined because they care for Ghanaians.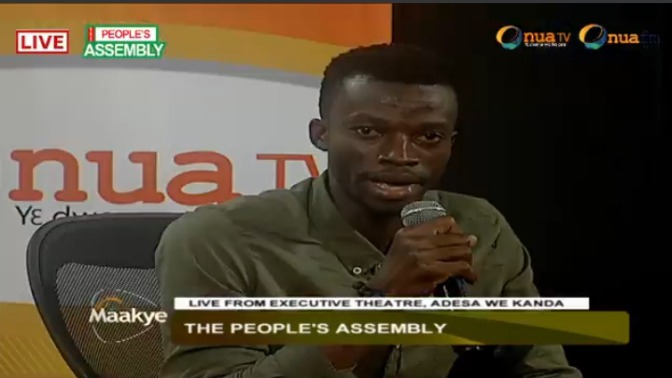 The pastor who spoke on politics questioned why preacher men are admonished to stay away from politics while they also pay tax and contribute to nation-building. Another guy who claimed to be sleeping in a kiosk complained about how their structures are destroyed in the middle of the night. He called on the host to pay attention to those in the street.
Then the moment came when a youth activist, posited that Ghanaians listen to Captain Smart more the president and hence he should choose a candidate for them in the next election of 2024.