Will Doumbouya refuse to step down as interim president and contest the elections? Who say man no dey
There was a president in Guinea who altered the Constitution and changed terms to suit himself. AU and ECOWAS never said anything but as soon the soldiers came, they are condemning the soldiers. Which constitutional rule should Guinea return to? The one that Alpha Conde has been manipulating? Advice the presidents first before you condemn the coup makers. No one should hijack democracy as Alpha Conde was doing.
That's how Flt-Lt Jerry John Rawlings first appeared in Ghana in 1979. Captain Moussa Dadis Camara also made a triumphant entry in Guinea-Conakry because of such inconsistencies at the top. Some patriotic citizens will always respond in very unexpected ways to restore sanity.
The United Nations and the regional bloc ECOWAS, condemned any usurpation by force, the elite army unit's head, Mamady Doumbouya, announced "poverty and endemic corruption" had compelled his forces to remove Conde from power. We have dissolved government and institutions," Doumbouya said on national television.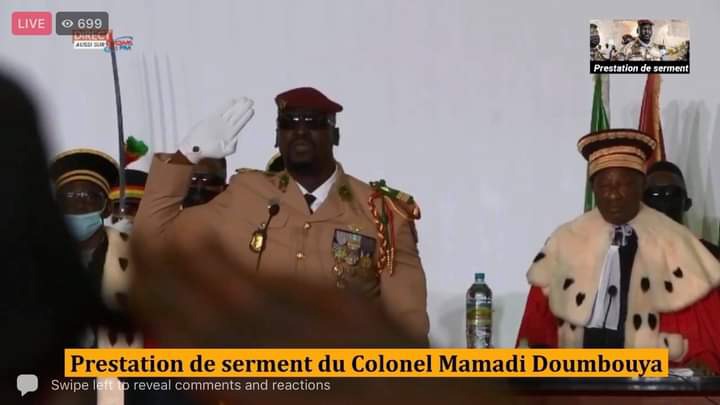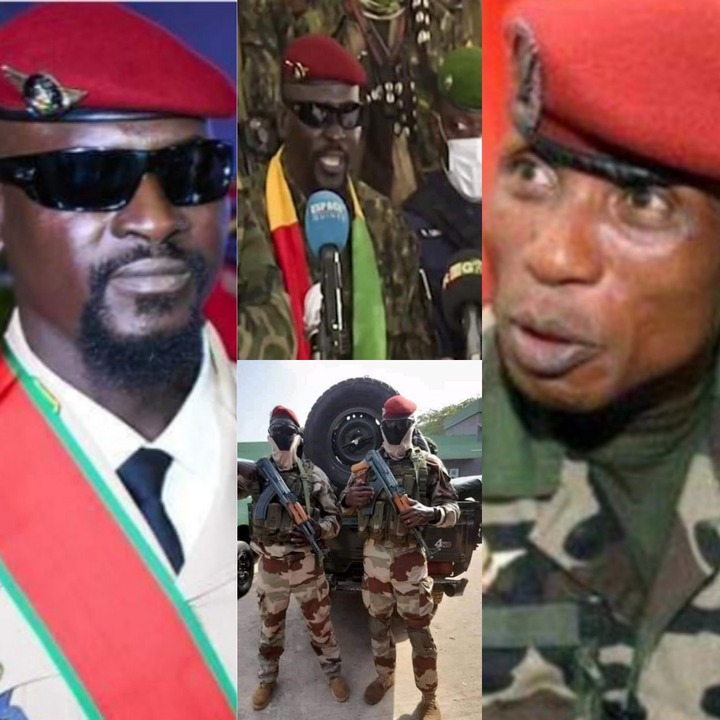 The tall gentleman wrapped in Guinea's national flag and surrounded by eight other armed soldiers proclaimed "We are going to rewrite a constitution together." Guinea's coup leader Col. Mamady Doumbouya initially disagreed with calls to permit ousted President Alpha Conde to leave the country after engaging the regional union ECOWAS. Coup members who toppled Conde on September 5, announced it will not succumb to any ECOWAS pressures.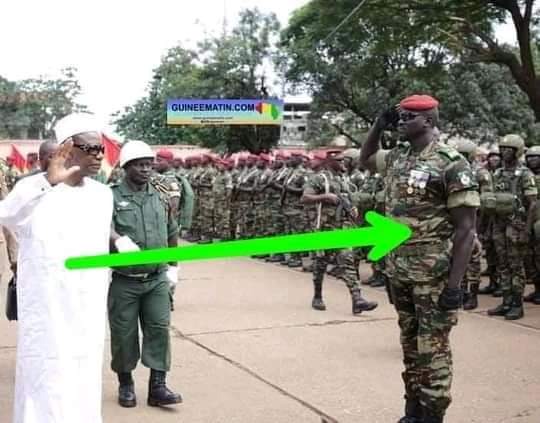 Col. Mamady is seen as a liberator of his country. He is a true nationalist, Guineans want. He is very wise, because he needs to put Alpha Conde on the checklist, with an eagle eyed supervision. He has been sworn in as interim president of the transition. What many are asking is, should he refuse to step down as interim president and contest the general election what will happen to him and the Guinean state?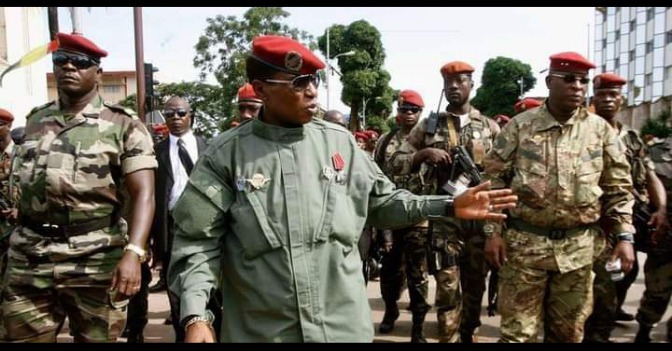 Will he suffer the same fate as Captain Camara who was shot in the head by his bodyguard for refusing to step down and hand over power? Only time will tell.