You poisoned the food you brought to me; Nana Agradaa reveals how Naana Brown Had Wanted To Kill Her whiles in custody
The Wisdom in relationships teaches that your best friend today can turn to be your worst enemy tomorrow! So don't speak too much no matter how close you are to someone.
The bible forewarns us in Matthew 24:10 "And then shall many be offended, and shall betray one another, and shall hate one another." Because what was a secret yesterday, can be a weapon tomorrow! It is wickedness to expose everything you were told in friendship in the day of disagreement.
Nana Agradaa, the former fetish priestess and converted born again Christian currently known as evangelist Patricia is facing fierce criticism from one of her very own whom she employed sometime back.
In the ensuing exchange of words between the two former friends, secrets known and told are been revealed.
Even those you are expose to, should never trust themselves with you! Wisdom is the principal thing. Many friendships today are experiencing heartbreaks and your best friend today can be your worst nightmare tomorrow.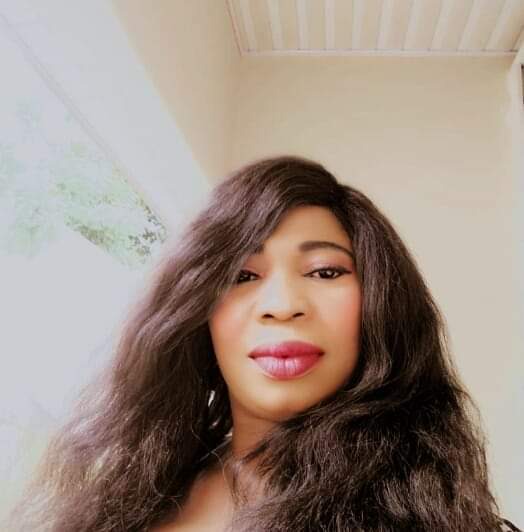 In a live Facebook counter post, Nana Agradaa has shockingly revealed how the once best friend had wanted to eliminate her from this land of the living when she was in police custody.
She asserted "be pleased with others blessings. My blessing is from God and even a thief who goes stealing will not be successful without the protection of God. If an armed robber goes to rob without God's protection, he wouldn't be successfu
Someone says he has converted and repented from his evil deeds and others don't understand. Christians who think Christ belongs to them only are judging me. Who can stop the work of God. Who has the power to obstruct the plan of God for my life? "

In conclusion, the preacher woman in an accusation against Naana Brown opined " they told you to come poison me at the national security office. They intentionally gave you poison and you put some in the food you brought me. That's the reason why I didn't eat and because you worked together with me, you thought I wouldn't survive two days."
You can watch the video below