Dombouya sends top military officers to apologize to media house after soldiers fired shots which two were injured
Leadership is about taking responsibility for every action of your team: be it positive or negative, most especially from your subordinates. Leaders accept the blame even though they may not be directly involved in any mishap which has occurred.
They simply make themselves invaluable to people by focusing on solutions, admit and initiate process to restore calm and order so as to earn the trust of the masses.
More: Guinea coupmakers since independence by these men, Doumbouya's coup is the most celebrated; check to see the other coup leaders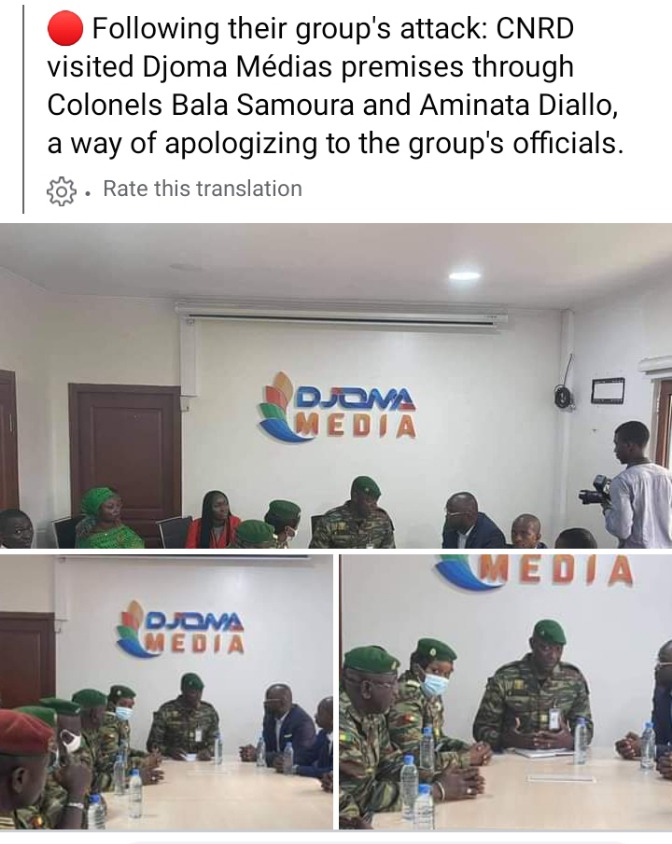 As a soldier you don't complain. Be positive. Complaining is not an option and abstain from your emotions, and don't let others limit your success.
More: Future President, Grand P and interim President celebrates 63rd Guinean Independence day in grand style
These qualities can be found in the man who has become an icon to the African youth and the current interim President of Guinea, Colonel Mamady Doumbouya, who has today dispatched his top military officers: Colonel Bala Samoura and Colonel Aminata Diallo to apologize to Djoma Media.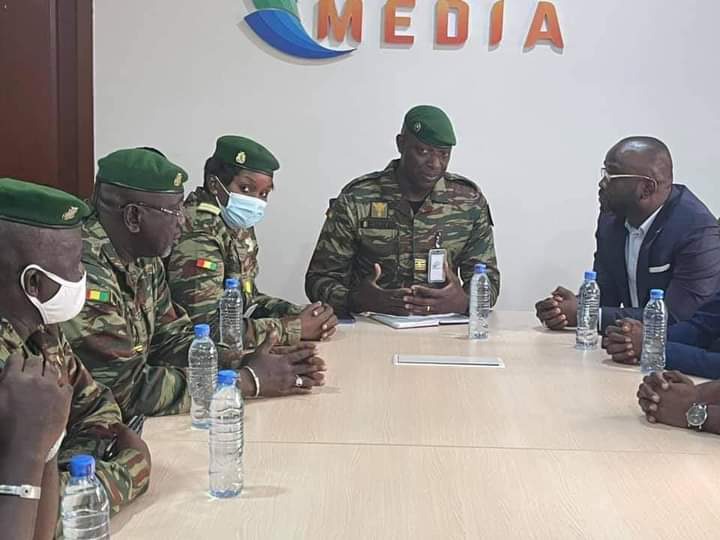 An African adage says "A recognized mistake is half forgiven" and this move follows the initial reports of an assault on the media station when two special forces soldiers storms the premises to cause disturbances.
The directors of the station informed the Police about the presence of these two trouble makers and immediately an arrest was effected by the police.
More: Guinea Junta chief, Colonel Mamady Doumbouya to be sworn in as President on Friday, new king, new law
After the two were taken into custody, word got to the special forces and a team stormed the premises of the radio station to free their comrades.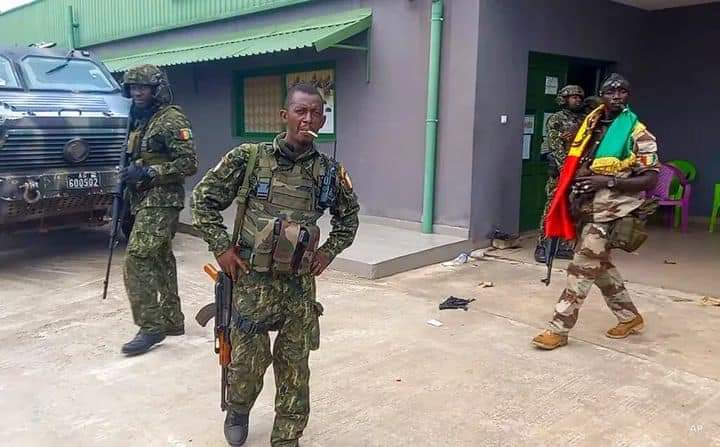 At the peak of the confusion, shots were fired and two persons were injured. This really got some people talking about how these guys are misbehaving to Journalists.
Fast forward, a team of senior officers on the orders of Colonel Dombouya have held a meeting with the management of the media house to render an unqualified apology to them. They have recognized the mistakes of these officers and have done the needful.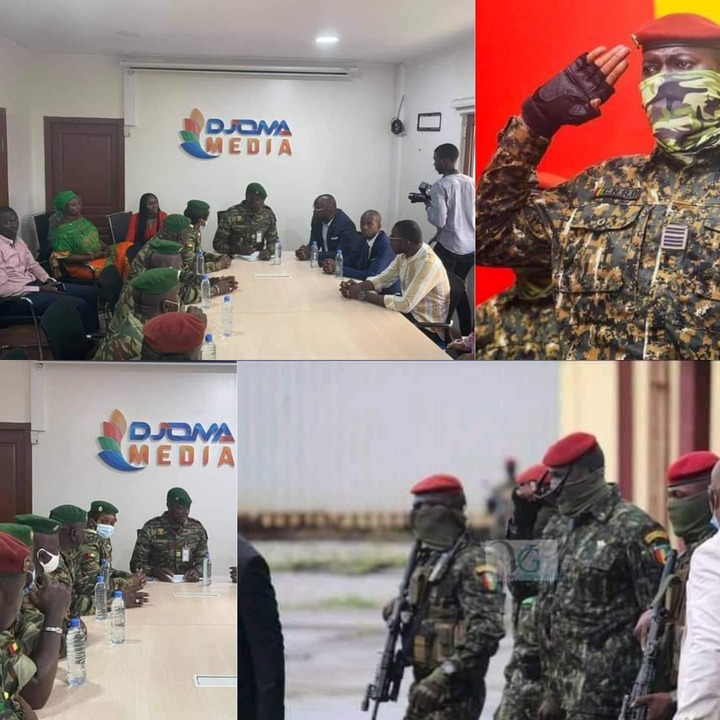 They urged the management to forgive and assured them that an issue of such nature will never happen again under their watch.