Guinea faces a terrorist attack as Belgium issues warning to citizens, Doumbouya readies forces to fight
The whole goal of a terrorist attack is to spread terror, and they are effective in doing so. Although it might be argued that the people who spread the terror are the newspapers, TV, the politicians, the pundits who think we should put a much larger fraction of our focus on these attacks rather than on the multiplicity of other tragedies that bring vastly greater death, heartache and pain to the world.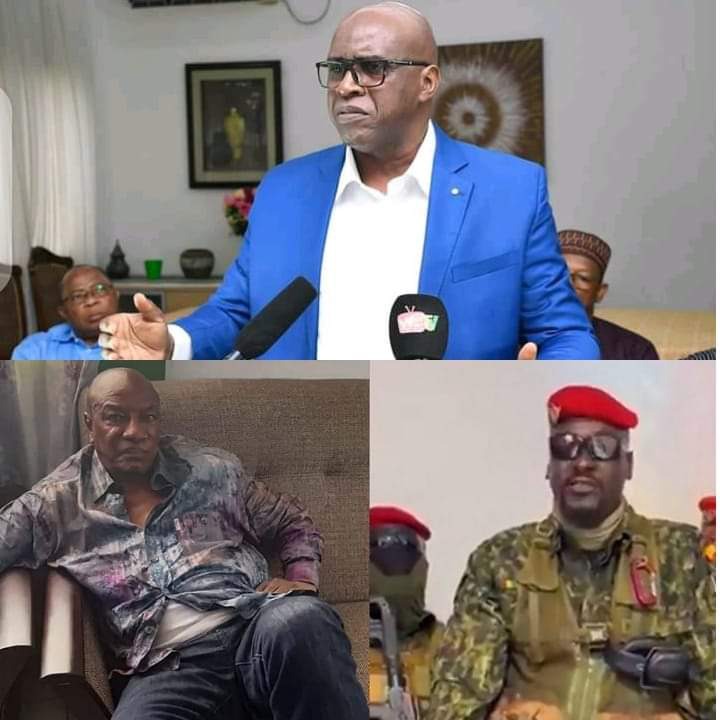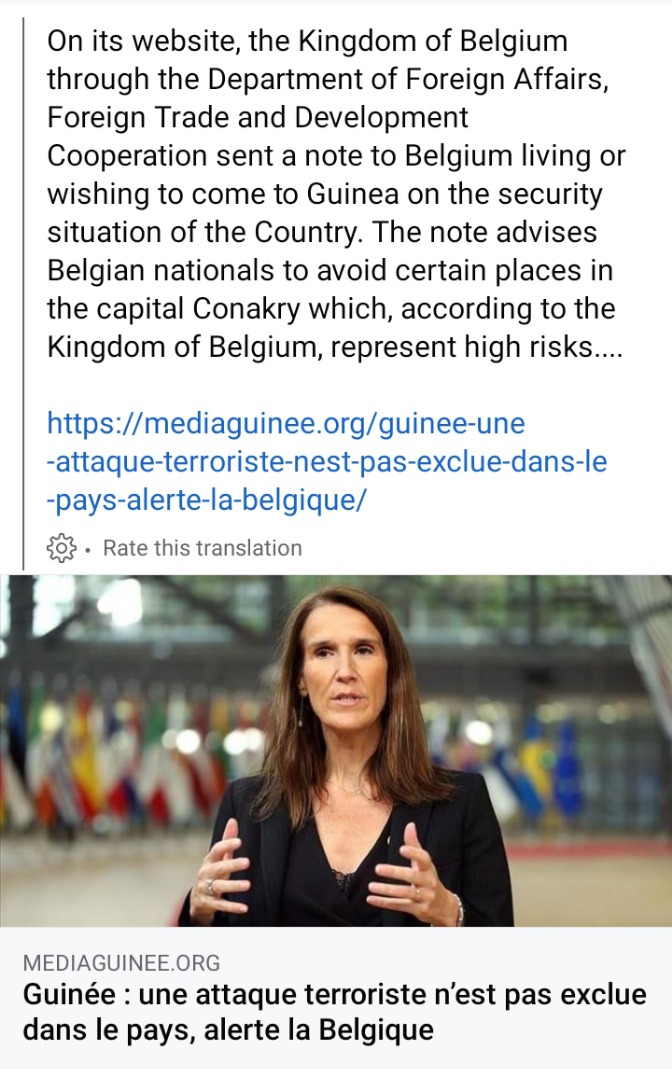 Arguably, the best response of a politician would be: terrorism is the last refuge of a weak and failing cause. It is what people do when they are helpless and they are losing. Let us give sympathy to the friends and families who die, but not focus on them to the exclusion of the other tragedies that surround us every day.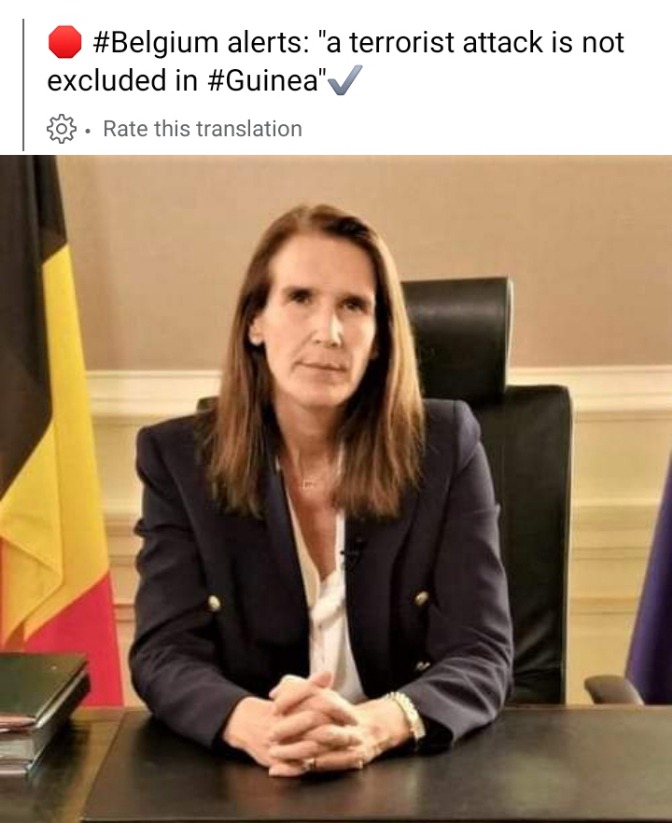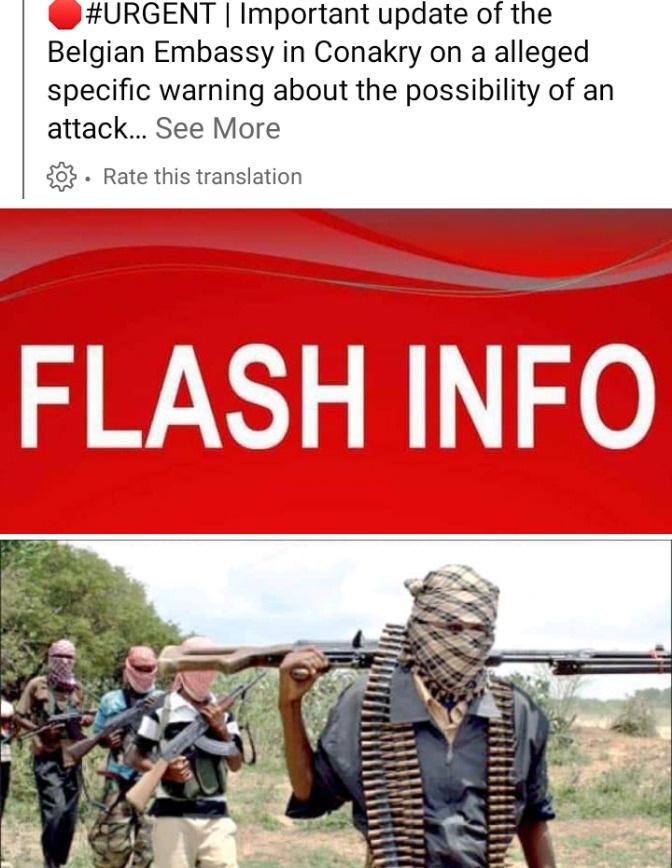 The Belgium Embassy in Guinea has issued a red alert to its citizens in the country of potential terrorist attacks and cautioned the leaders to take precautionary measures. In the note, it advised Belgians to avoid certain places in the capital of Conakry which according to them poses a high risk. It is not surprising that people have been advised to consider the number of terrorist activities in the Islamic Maghreb.
Doumbouya's special forces unit was initially established to fight against terrorists who would have emerged from the North of Guinea. That was the purpose for which the elite soldier's division was created until Alpha Conde, the deposed President tasked them to serve as his presidential guard.
As a commander, the interim president must be prepared to fight off any possible attacks at the moment. Guineans are happy to have a military man as the country's leader and are hoping that any security threat will be handled perfectly. The question which needs an answer: Is Doumbouya ready to fight off the terrorists?