"I can't repeat my clothes!"
Reality star, Sammie illuminates the pressure that comes with fame and how he's gradually responding to his new lifestyle.
The 26-year-old took to the micro-blogging platform, Twitter to highlight one major problem fame has brought upon him.
He revealed this after a follower asked how life has been for him after BBNaija and he admitted that it has been very overwhelming. He stated that he can no longer repeat clothes as before, but however summed up that he's trying to get acclimatized to this new lifestyle.
In his words: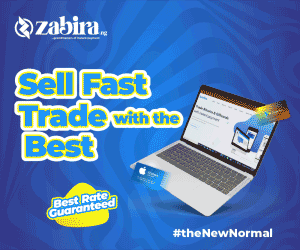 "Very very overwhelming!
A lot of DOS and DON'TS
It's just bitter sweet out here'
The absolutely annoying part is I can't repeat my clothes!
Anyways I need to throw the poverty mentality away and embrace a new mindset! That's what they said"
See the convo below: