NSMQ 2021: E.P SHS, Kanton SHS bow out, leave Notre Dame Sem. SHS to qualify to one-eighth stage
Notre Dame Seminary Senior High School has progressed to the one-eighth stage of the National Science and Maths Quiz after earning 69 points at the preliminary stage of the contest.
Notre Dame Seminary SHS and Kanton SHS tied at the problem of the day round earning 10 points each to secure the Prudential Life NSMQ star award of GHC2000.
Kanton SHS earned 37 points while E.P SHS, Saboba closed the day with 04 points during the contest on Friday October 29.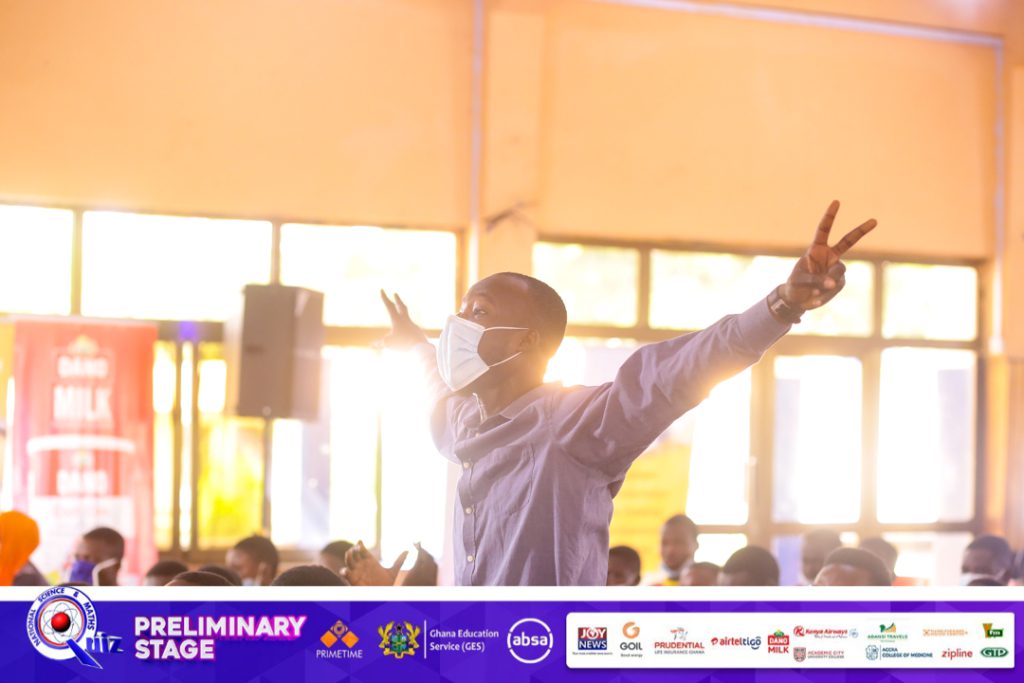 With 69 points, Notre Dame Seminary SHS is the highest scoring school so far in the preliminary contest. Their closest contenders are St. Francis Xavier SHS and Takoradi SHS who scored 68 points and 60 points respectively, yesterday.
The preliminary contest continues next week as schools in the various regions battle it out for a spot at the one-eighth stage of the NSMQ championship.