"I don't support a coup but calling for an uprising against policy" – Captain Smart fight off threat
Challenges here are a lot different from challenges you face outside Africa. It is still bad that Africans are still living the ancient way and our attitude towards things that should be prioritized is funny. The challenges here are tougher and our ideas are almost unrealistic here because nobody cares.
Although very few do, here is far more like a place where you fight for everything. Mind you, human rights are for the powerful only and as a commoner, you have to tolerate, adapt and retaliate when due.
Strange things always happen every time, ideas are killed because of this. That's why it's almost unbearable to live here but we keep on smiling, at least that's what we do. They can only take the nation's resources and not our joy.
Moreover, we work hard, really hard to make ends meet, and sometimes fake until we make it. But with hardcore upbringing, most people can bear the issues faced, challenges are a way of life.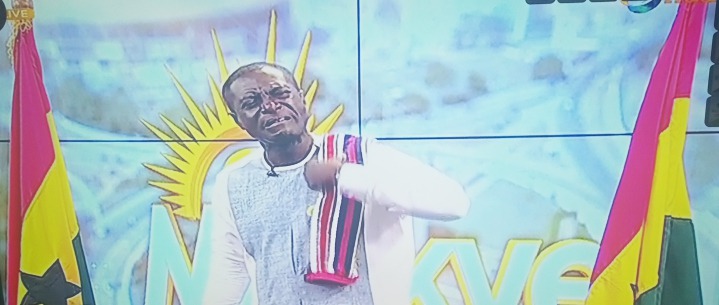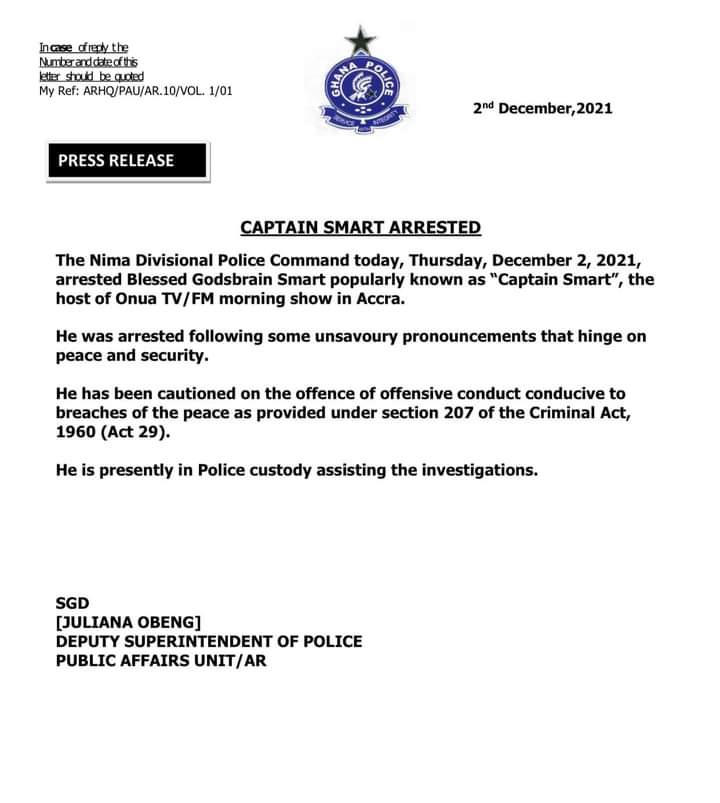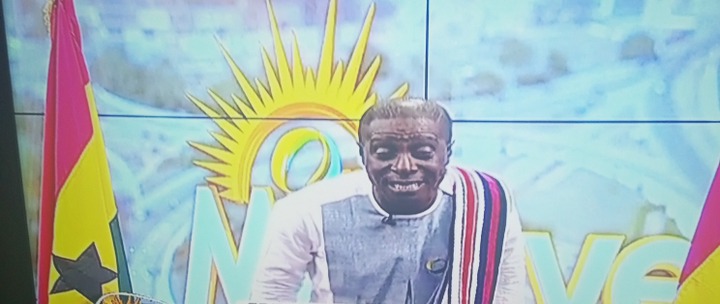 There is always hope. Although, hope is the last refuge of a desperate man, as they say. But I'll tell you why many still have hope because journalists like Captain Smart are always around to fight for the youth and country.As reported yesterday, the vociferous journalist was arrested by the police for comments described as unsavory and which can disturb the peace of the country. Many loyalists of the gentleman were worried about what had happened.
Fast forward this morning, the ace broadcaster has clarified and stated emphatically that "I don't support the coup. I am calling for an uprising against certain policies." Playing the National anthem and a patriotic song that calls for the youth to rise, Captain Smart strongly stated that no amount of intimidation or attempts to gag him will succeed.
In addition, he strongly reminded the political elite, that Ghana does not belong to anybody hence when things are going wrong he wouldn't hesitate to speak up.