Meet Michel Lamah, Special Forces "Juju" Man Of Doumbouya With His Beautiful Family
Family is where life begins and where love never ends. In most people's lives, there has always been the most beautiful people to gather by their side and make them even stronger. They are God's gift on this earth to you and their sole wish is for you to have good health and longevity with huge success in your chosen career.
Joining army is also not a bad idea if you like the forces but then again the fear of losing your life by being posted to a hostile environment and the pain that death would bring to your family, is highly unimaginable. It's not so much about overcoming your fear as it is about managing It and the battlefield certainly can be dangerous and a healthy reaction to danger is fear.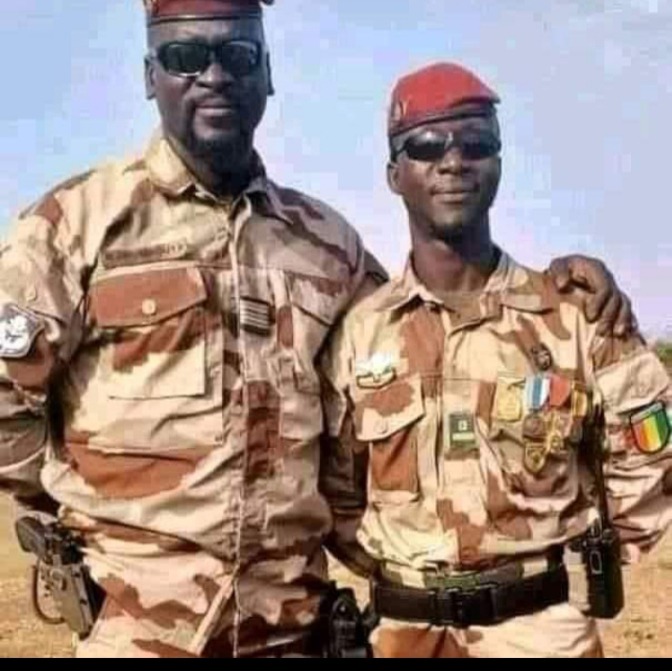 Fear motivates a soldier to seek cover and use his weapon in an efficient manner which implies in all things the danger is mitigated. Fear of dying is lessened when you know you have some control over the things that create the threat. As you lessen the threat you lessen the fear.
Michel Lamah, is a special forces member who fought with colonel Doumbouya to overthrow the 83 years old President, Alpha Conde. A photo of his beautiful family has surfaced online. The officer was seen in uniform with an amulet tied around his head and a strange object in his mouth on the day of the coup, driving the vehicle of the captured President.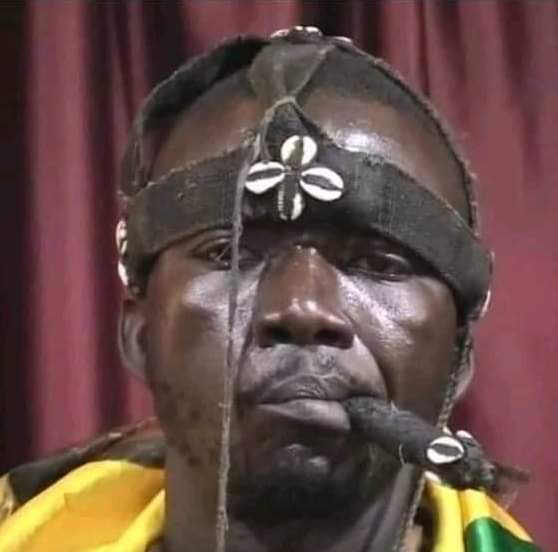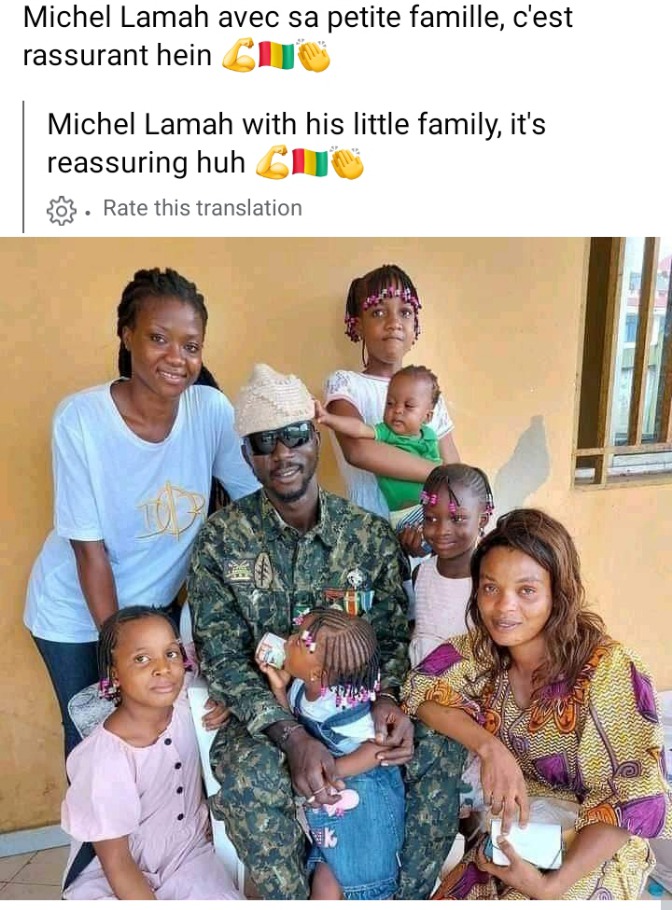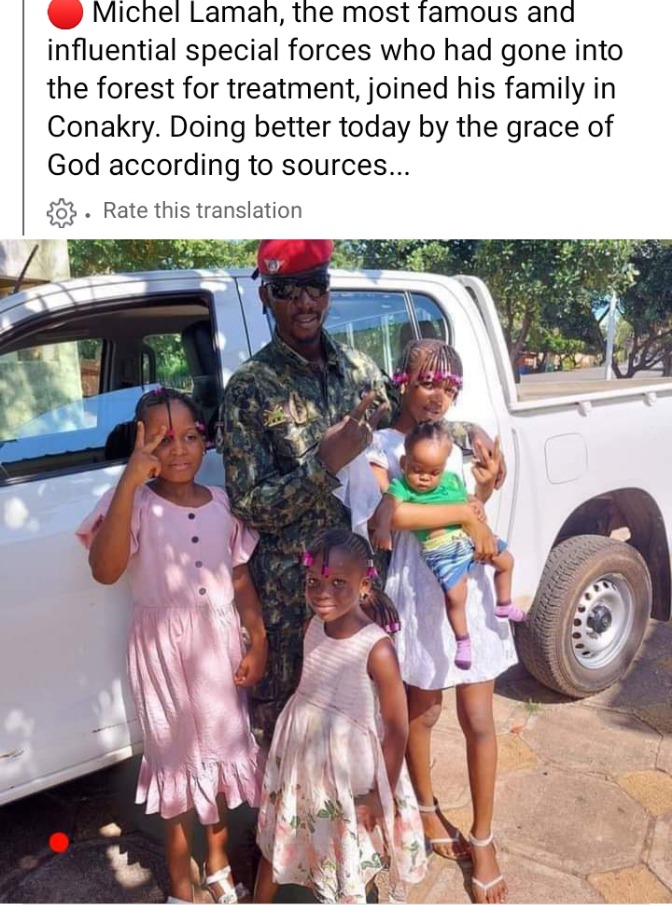 He is believed to be the "juju" man of the special forces team and a close comrade of the Coup leader. In a beautiful family reunion, he is seen with his wife and children who are based in the capital city, Conakry. The wife chose to marry an army officer its a good time to marry an army officer as long as the fear of losing him is minimized.
Such adorable children is the pride of any father and the smiles in the pictures says it all.