Mummy's boy: Doumbouya mom sat on his lap with his wife close beside him
The man is the woman's protector, supervisor and head of the family.
To emphasize this even more, marriage counselors and preacher men have indicated that if a wife fulfills her obligations towards her husband, then she has fulfilled her duties towards God.
A righteous woman is the one who consistently obeys her husband and her commitment to her husband comes after her obligation to God.
More duties are assigned to men, while woman have more influence in the way their children are raised.
Doumbouya's mother had spent much more time with her son and this was evident in the day of his swearing in ceremony as interim President.
The mother was seen advising his son and he subsequently made her sit on his lap.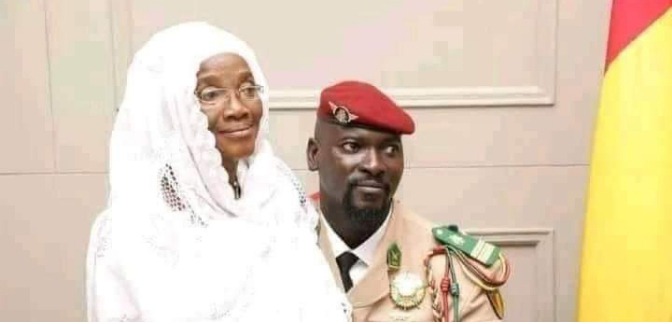 Mothers are special, they carried their children for nine months and delivered them in pain. The duty of raising children is not any easy task coupled with having to support their husbands financially. Some engage in difficult jobs which fetches a little to cater for their children as single mothers. All of these sacrifices made is to solely ensure that her child achieves her dreams in future.
The elite soldier is married to a White french lady who also takes car of the home, the kids as well as the husband.
She makes sure dinner gets done which suggests that she is domesticated enough to manage the affairs of the house.
Then again, the stress and anxiety which becomes part of a soldier wife's life is really troubling to bear.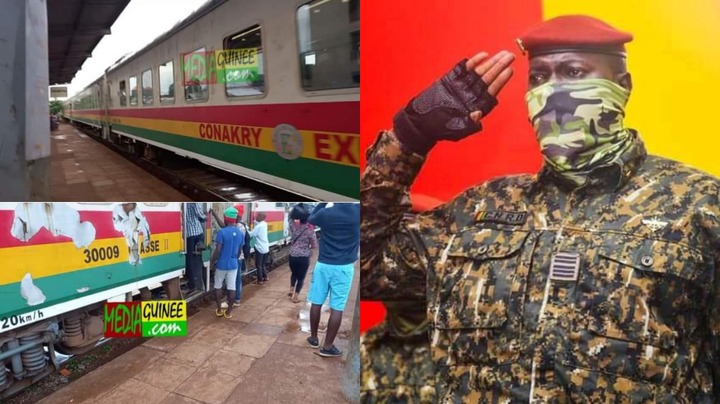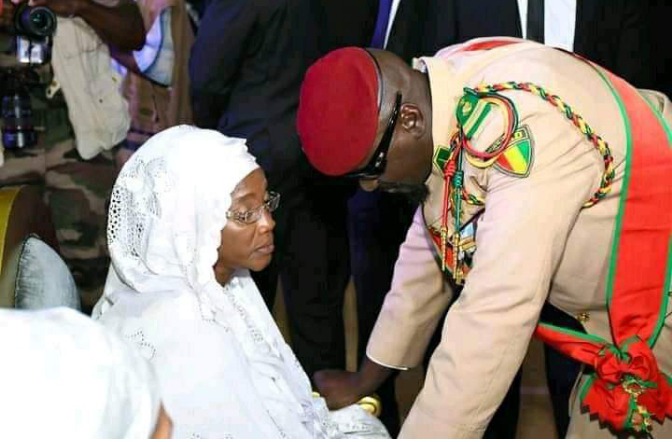 Culturally, it is the woman with no doubt who takes care of the domestic part of the job at home.
This isn't to say the man doesn't but we know the truth. All house chores are on her, and she is a dish, clothes and tiles washer coupled with the emotional trauma she has to undergo through when he husband is on the battle field.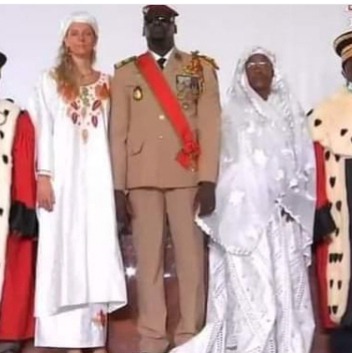 Between Doumbouya's wife and mom who controls him. The one who gave birth to him or the one who fed him?. Your views and comments are welcomed.
Source: cbgist.com