Doumbouya has made new appointments including three beautiful females; women can do better like men
For a country to prosper, it requires genuine leadership and loyal subordinates. Leadership must be firm to deal with individuals who are to head various departments and institutions for them to give out their best. For one to be a successful leader, one must be impartial and treat each of your subjects equally.
Guinea as a country seems to be on the right track with Doumbouya in charge. He is currently selecting individuals with integrity and good moral standing who are deemed competent to handle the affairs of the various ministerial post. These persons are held in high esteem by the masses already because they have occupied positions in the past and have performed exceptionally well.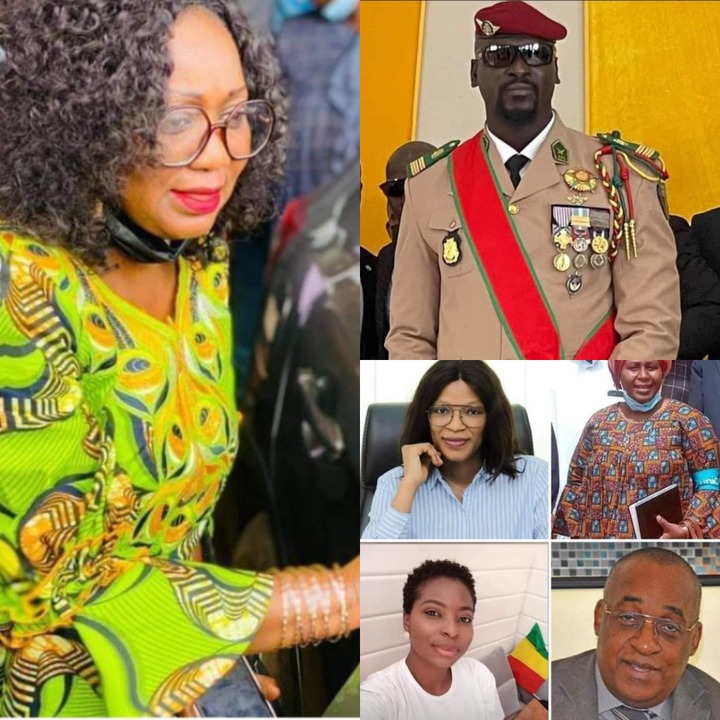 As announced, the Coup leader has made a new appointment to four ministries and it comprises three beautiful females and a gentleman. They were selected from the various tribes across the country to ensure fairness and equitable distribution of state resources.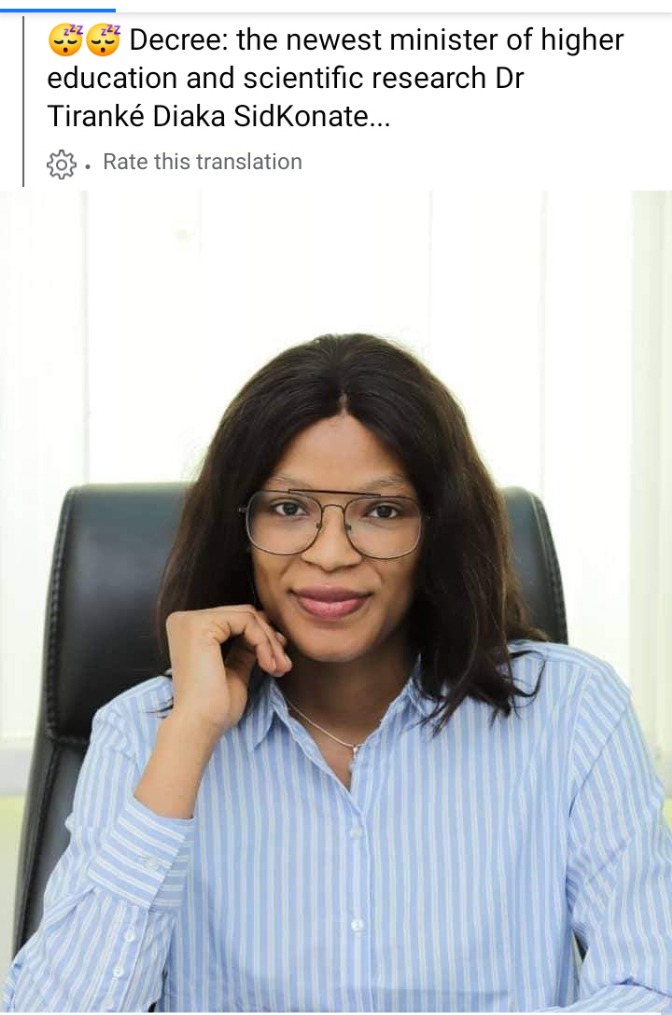 These ladies who have been appointed to head key ministerial portfolios are: Mrs. Toure Charlotte Daffe, the minister responsible for fisheries and maritime economy, Madam Diaka Tiranke is in charge of higher education, scientific research, and innovation.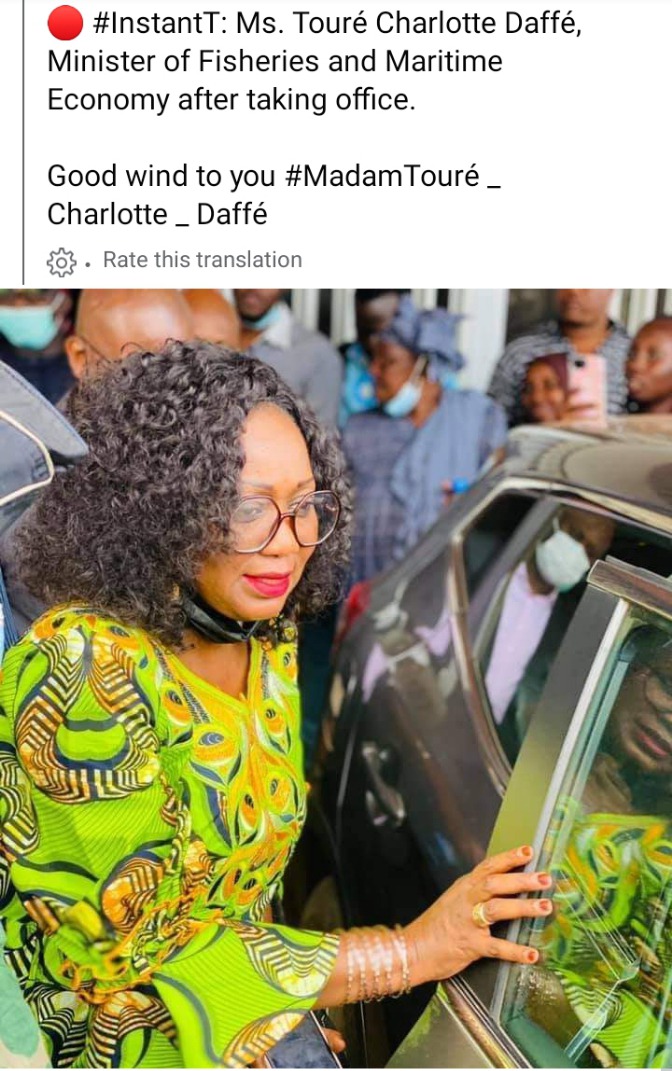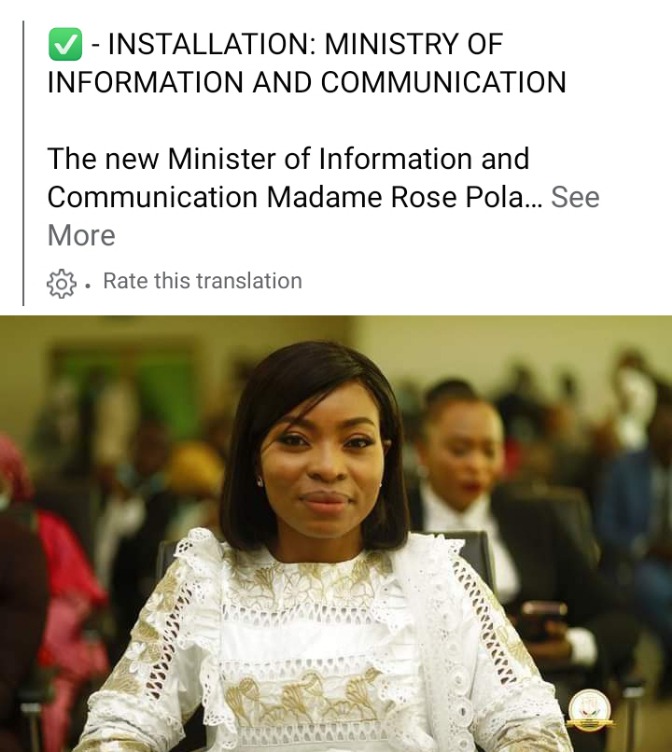 The rest include Rossa Polla Pissomo who is the minister of information and communication, the only male among them is Yaya Sow, minister of infrastructure, and transport.